Is your partner not helping out as much as you like with planning the wedding? Maybe you want to see them more involved and helping you out. Check out our video below on our tips with planning with your partner and download our wedding checklist.
Planning With Your Partner
Today we are going to go through some tips and suggestions on planning with your partner
When planning with your partner be sure to involve them as much as they wish to be included. Remember the wedding day is about both of you.
So, if you are more of the planning type, why not give them something to do that they are either good at or have an interest in. For example, if they like cars why don't let you let them find the perfect car. If they are very good with numbers why not let them help you with the budget. Maybe they are more of the creative type and can help with invitations, entertainment, music or decoration ideas. Be sure to play to their strengths.
Planning a wedding can be stressful, and some find it overwhelming so being able to relax and de-stress with your partner is very important. Don't let any of the wedding decisions wear you down and if you are having trouble or a stuck in a particular area, reach out to your partner and ask them for help and advice. Brainstorming between the two of you early on is an excellent way of communicating what it is that you both would like to have on this special day. Check out our blog about how to plan with your man on additional tips and suggestions.
Wedding Planning can be fun and scary at the same time. Some couples don't know where to start, and that's ok. First of all, it's not expected that you know everything that comes with planning an event like a wedding. After all, that's our job.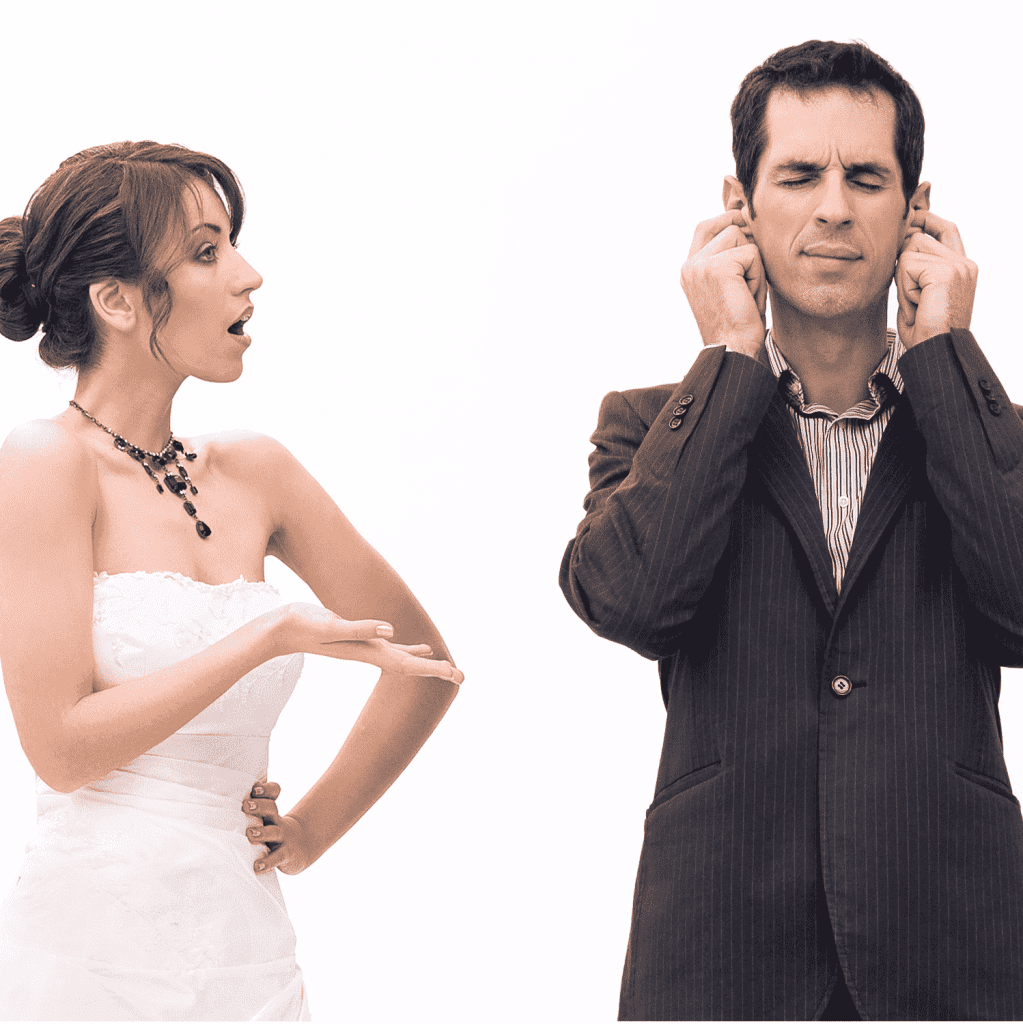 Our Wedding Checklist
But if you are looking for any advice on where to start, what to do in what order to do things in, why not subscribe to our mailing list for a copy of our wedding checklist. Furthermore, it's listed in a time frame order to help you get started. Covering multiple suspects of wedding planning, our checklist is great to follow to ensure you cover all areas and can serve as a reminder of other wedding planning elements.  Just subscribe to our mailing list (using the pop up on our website).
So there you have it. When planning with your partner be sure to include them and play to their strengths, remember to relax and subscribe to our mailing list for a copy of our wedding checklist.
Until next time, Happy Planning!
How has the wedding planning process been with your partner? Any tips you have that got them more involved? Let us know and join the discussion down below 🙂
Wedding Planning Vlog With Stephanie
This is part of a fortnightly vlog (video series) to help couples through their wedding planning journey. Be sure to subscribe to our You Tube channel or FaceBook Page for regular updates and future episodes. Click here for a list of all of the episodes in the Wedding Planning Advice Vlog series.