If you are reading this then chances are you are currently planning your wedding (congratulations!). Chances are that your significant other does not share the same level of enthusiasm, not as involved as you like or just doesn't seem to care. Well I actually have some good news, he IS interested and DOES want to contribute but might feel a little lost or overwhelmed. We are here today to help you through the process of planning with your man.
Traditionally it is the bride who takes the reigns for organising the wedding. Like it or not, women and men are wired differently. If you read our post about how genetically women have a keener eye for detail it helps explain a few things. Depending on your man, you relationship and how much control you are willing to give up will determine his involvement. I took some time to speak to some of our past and current clients regarding the process and they were happy to share some helpful hints of how to get your man to contribute more.
Planning With Your Man
This is not to say that all men will not be interested as it varies quite a bit. In fact at time of writing this blog I met with a potential client whose husband-to-be was probably more interested in the wedding than any other man I had met. We were discussing the logistics, family, food, colours and much more. He was very involved with spreadsheets and asking questions at all our catch up meetings.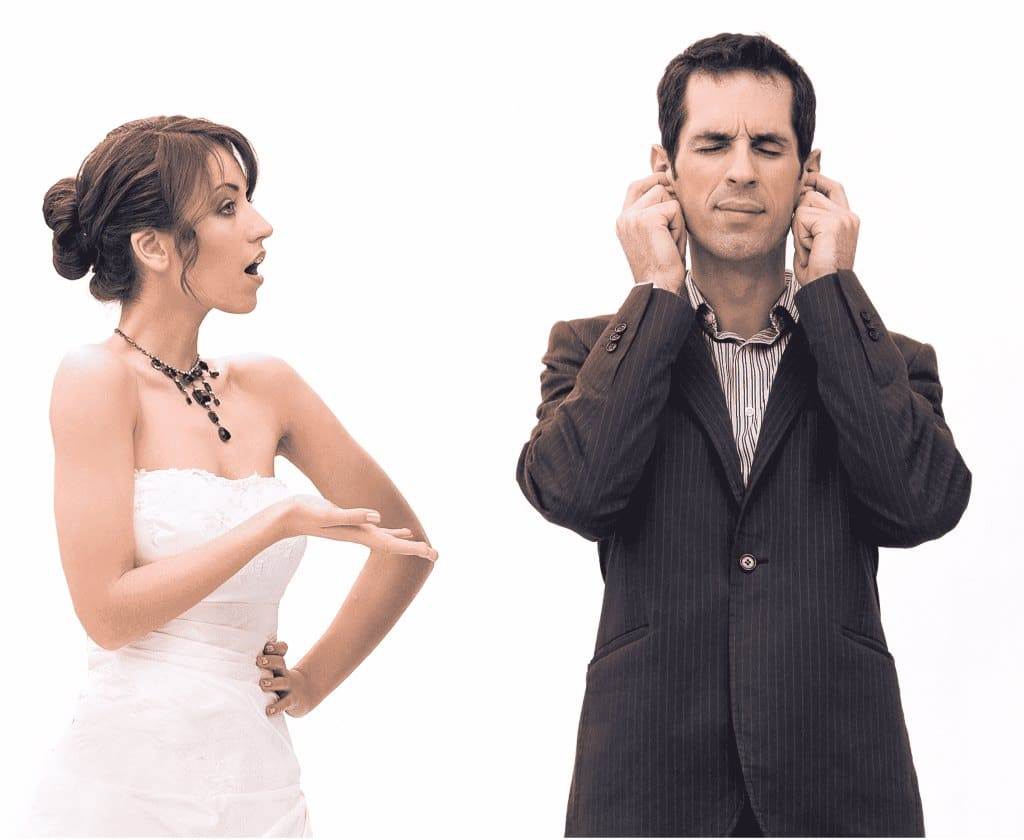 As mentioned earlier, that most men are happy to contribute and in some ways wish they could contribute more. The trick is to identify the following:
Strengths
Planning with your man can be easy if you play to his strengths. This is done with  stuff he is good at, such as drawing/singing, keeping budget or an excellent people person. This can make your wedding unique with maybe a surprise solo from the groom that takes everyone's breath away. Maybe he's great at keeping to budget, you don't want to pay thousands more than you have to. Perhaps he can help with seating arrangements and know where to put that tricky guest. Hone in on his strengths to your advantage and you will be pleasantly surprised.
Weaknesses
Perhaps he is bad at being organised, keeping on time or just doesn't get colour. Identify things early on so that you do not scare him off. I have seen brides give tasks to their significant other in the hopes it will 'help them grow'. Please note that your wedding day is NOT the day for this. While your intentions are good he may freak out or not handle things and drop the ball. He could otherwise be doing tasks to his full potential and may surprise you.
Hobbies
Such as cars, TV shows or sports are a great ways to get him involved. He already enjoys these things and this lets him shine through his passions. If your man is a car guy let him arrange the getaway car (with your requirements of course). He could enjoy working with wood and can create personalised table decorations. Recently we had a couple who let her husband influence their wedding with his passion for all things Star Trek and it worked tastefully well as she got the country rustic style she was hoping for and he got to get his Trek on! One great option where the man will definitely be interested is to create a signature cocktail.
Personal Style
You know your husband-to-be better than most and as such if you know of his personal preference for something and try to work it in. It could be something simple as his favourite colour or perhaps his favourite spot (to have the ceremony there or wedding photos taken). They say the way to a man's heart is through his stomach so let one of his favourite dishes be on the menu.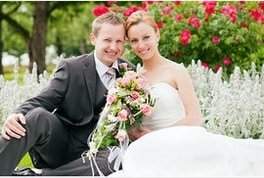 Planning With Your Partner
When it comes to planning your wedding, planning with your partner and how to work together with them is high on the list. So much so we even made it part of our vlog series on wedding planning advice. Check out the video below or go to our YouTube channel to check it out.
So if you are stuck thinking of how to get him involved have a think of what he likes, what he is good or what sparks his interest and think how he can get more involved. Worst case after brainstorming ideas and still no interest from him… you can plan the day YOU want. Maybe just being with you and seeing you happy is enough for him.
Are you having trouble planning with your man? Have you found anything that has helped to get him involved? Join the discussion down below 🙂