Why Hire Wedding Planners
Creating a beautiful and memorable wedding is no easy task. The level of detail and organisation that goes into crafting the theme, arranging the right vendors and choosing the best entertainment can seem like it requires an advanced degree. Understandably, some brides get to a point where they lose it! Hiring wedding planners can not only prevent a bridal meltdown, but the relationship can also lead to an even better event than you could possibly imagine.
Starting Out With A Wedding Planner
You may have had your whole wedding planned in minute detail since you were five and a half. It may seem like you don't need a wedding planner. But you may need a wedding planner more than most people! Making sure that the day goes off without a hitch is the primary job of the wedding planner. The talented and experienced professionals at Pink Caviar Events, the wedding planners who serve Sydney, take the approach that the client's wishes are our commands! There is nothing like the unique experience of a personalised wedding planner to organise everything the way you've always imagined. Starting out with a professional wedding planner and sharing your vision for your special day is a great way to find out if you are a good fit.
What Does the Wedding Planner Do?
Well, a little bit of everything! A wedding planner serves in whatever way the bride wishes. Some brides need a sounding board to generate creative ideas. The Sydney wedding planner team at Pink Caviar Events love to brainstorm. No matter what vision you have for your wedding, the wedding planners in Sydney have relationships that bring the best Sydney wedding vendors together at amazing prices.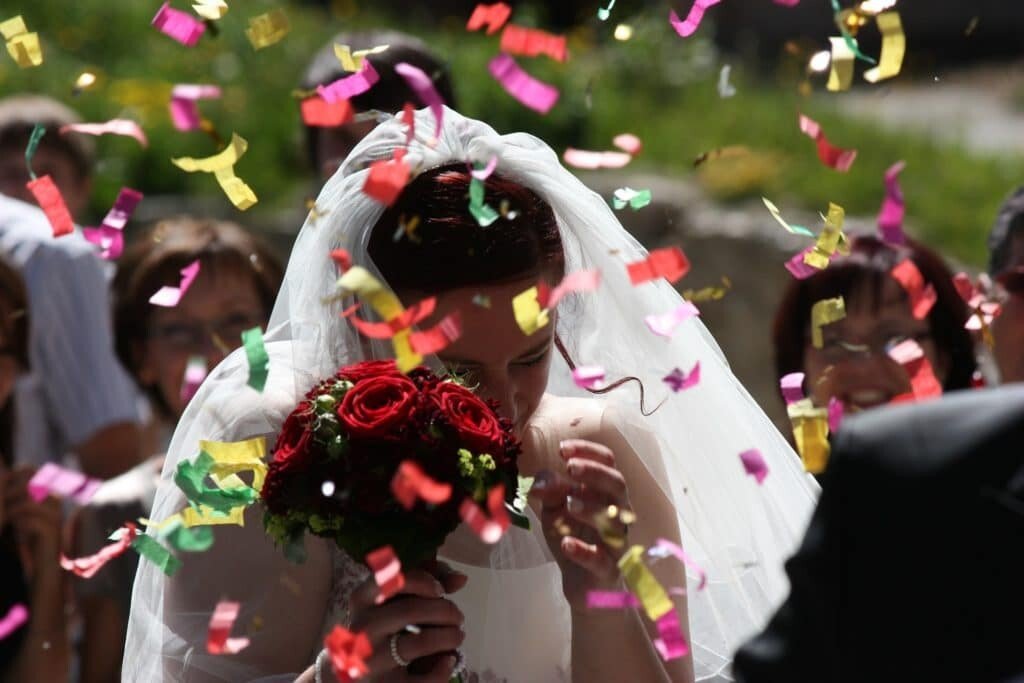 Staying in touch as the bride goes through the wedding planning process is part of the Sydney wedding planner's job. As planners, we are contactable by phone, text and email. Those 2 am panic attacks are put to rest quickly when there is a professional wedding planner on the other end of the phone, anticipating your every need.
On the day of the big event, the wedding planner is something of a stage manager. Sometimes called "bride slaves", the wedding planner's job is to take all the pressure off the bride! The wedding planner Sydney values most make sure that everything is just right and goes to plan. Coordinating vendors, being prepared for minor emergencies and helping get everyone where they're supposed to be on time. That's the day of the wedding planner while the bride's day is in a fairy tale she's always dreamed of being her wedding day!
Wedding Planners Cost Money!
Of course, professionals expect to be paid for their expertise! Contrary to popular belief, wedding planners can save couples money on their wedding day budget. The partnerships with vendors, venues, caterers and entertainers that a Sydney wedding planner brings to the table are worth cold hard cash! Couples generally save money when they partner with a professional and experienced wedding planner like Pink Caviar Events. This is because we have so much to offer in savings and you no longer need to ask yourself "Why hire wedding planners"!
If you are looking for more wedding planning advice, check out our Wedding Planning Vlog on our YouTube channel.
Have you considered a wedding planner for you wedding? Let us know and comment down below 🙂