We Plan, Develop and Deliver Successful Events
The professional and friendly team of Pink Caviar Events are ready to help make your event amazing. With decades of experience combined, our event management team is here to assist with the logistical planning, design and execution of your next function.
Our complete event management service covers all areas, from corporate product launches and gala events to themed celebrations and intimate events like weddings. From planning to styling, event hire, to the logistical day of coordination, we are your one-stop-shop for everything you need for your event. You can expect quality and highly reliable service from our team.
We will understand your vision and brand and develop the right event for you. Our team is also available to coordinate interstate and national events for you.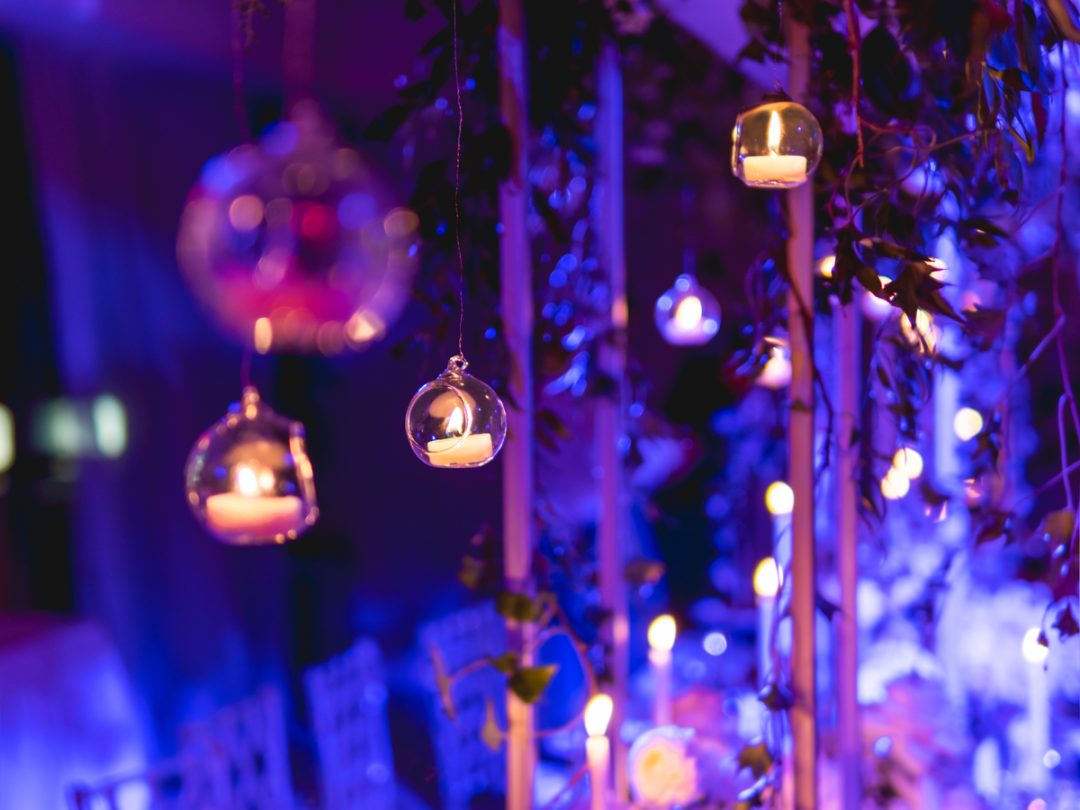 Corporate Event Management
Planning a corporate event requires expertise, creativity and, most importantly, comprehensive and extensive planning. Our expert team will be with you every step of the way. From the design and planning stages to the execution and coordination of your corporate function, our team is committed to delivering high-quality events for our clients. Our corporate event planner will work with you to design, plan and execute a successful corporate event to impress your guests.
– Conference Management
Pink Caviar Events corporate division delivers high-end conference management. We are one of Sydney's premier conference event managers. No matter the scale of your event from 10 to over 1,500, we have the team, resources and experience to meet your needs. We can also provide additional assistance with event marketing, online rsvp management, registration and check-in desks, as well as delegate accommodation and transportation. With excellent relationships with many of Australia's leading suppliers and venues, we will provide you with the service that brings your concept to life and aims to exceed your expectations.
– Trade Shows, Exhibitions and Expos
Our event managers will work with your business to plan and manage these events for your business. Showcase your product/service, build brand awareness and reach new potential clients with trade shows, exhibitions and expos. Our highly skilled team will take care of all the details.
– Outsourcing Event Management
Outsourcing event management can help your business in a number of ways. It can take months of hard work, preparation, dedication and organisation to achieve a successful event, let alone an entire calendar. With our help, you can enjoy the benefits of a successful event without risking your business's success. Let us take care of your event management needs. We will handle everything from the start to finish, so you can focus on what you do best.

– Gala Dinner
With years of experience, we understand what it takes to plan and execute a successful gala dinner. We have created awards nights for businesses as small as 15 right up to 1000+ people. Our team understands and appreciates that there are many elements that go into the event. These include the designing, planning, and execution of large-scale events.
– Corporate Event Styling
From the conference room to the ballroom. Our corporate event stylist is on hand to create the look you are after for your next gala event. With access to a wide array of decorative hire items, we can design and style and coordinate your corporate event. Let us take the stress out of event planning and styling for you.
If you are looking to launch a new product or perhaps stage an activation to build brand awareness, be sure to contact our team. We will help to plan and launch a flawless activation event to capture your audience. Whether it's a new car, a new store location, or launching a product line, the Pink Caviar Events team are your event planner.
– End of Year Celebrations
The annual work end-of-year Christmas party is a great way to celebrate the year's achievements, show appreciation for your employees, and bond as a team. We have a range of ideas and tips to help get you started.
– School Formal Event Styling
A school formal is an important milestone in your school years, so selecting the right stylist is essential. Your stylist can help you select appropriate event theming and ensure the venue looks its best for a memorable evening.
Weddings and Private Events
As experts in the events sphere, you can rest knowing you are in great hands. Whether you're planning a wedding, a birthday party or your little one's christening, our Sydney event planners are only a phone call away. We have planned and created fun, unique private events and parties for our clients. This could be anything from an intimate gathering to an extravagant affair with over 1,000 guests in attendance!
We offer both full and partial wedding planning services to assist clients at any stage of the planning process. With access and contacts to all elements of planning and running events, like florists, caterers, photographers and more.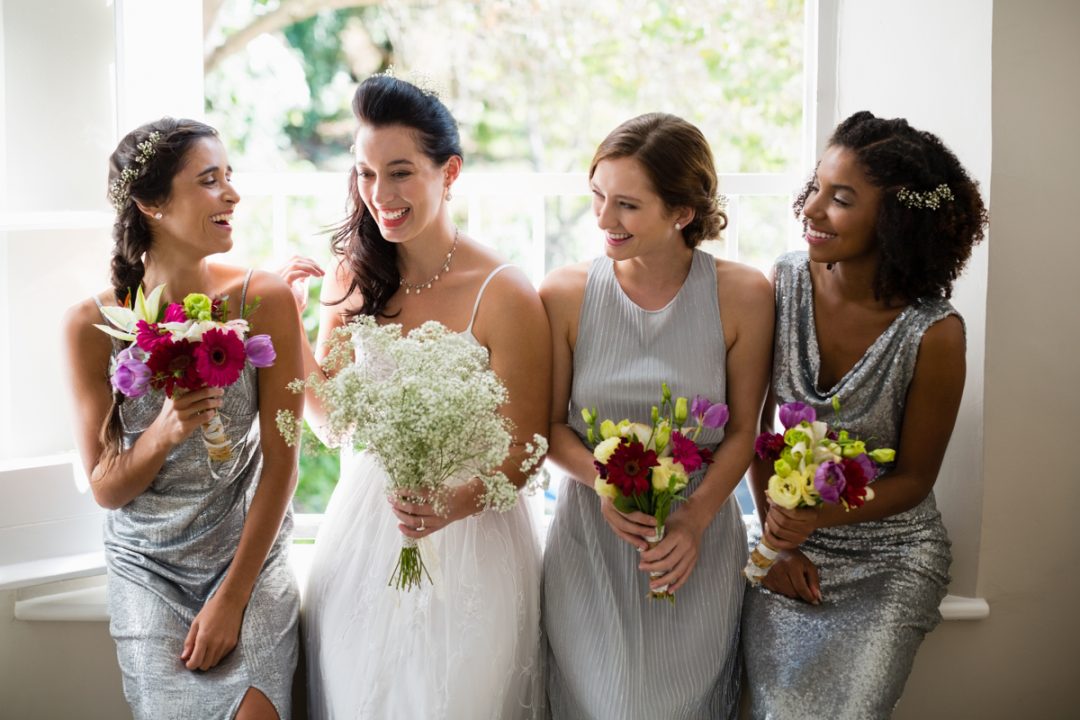 Our wedding day coordinators are on hand to do the legwork on the day to ensure all is set up correctly and running on time. From ceremony planning and logistical movements to the formal running of your wedding reception. We can also help with destination weddings and events.
Our creative wedding styling team are on hand to help create and deliver your event vision. With an in-house event hire range, you can't go wrong! Our team can do it all and take care of the finer details, so you don't have to stress or worry.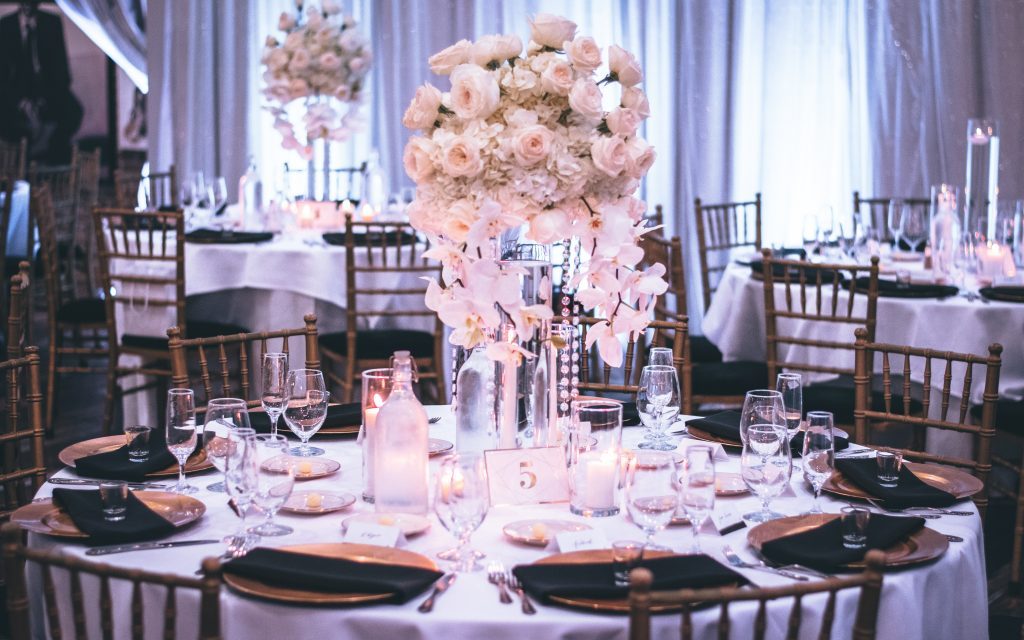 We ensure our clients are taken care of with every detail so they can enjoy the experience without worrying about anything!
Planning a wedding is never easy. At the end of the day it's about you, your vision and how we can make it become a reality. There are so many things to consider, including venue, catering, entertainment, speakers, and more. It's not all bad though. When done right, it can leave you with lasting memories. Contact our office today and start planning your next event!
What Our Clients Say
Excellent event planners, highly recommended.
Fabulous wedding event organisers.
Pink Caviar Events is amazing! if your stressed out about anything, just call her right away and she'll take care of it! anything i saw on pinterest and really wanted, she searched for it and found us the best options! Shes very organized and punctual!
Steph and the team did a great job planning and running my wedding. I felt at ease and was able to enjoy my day. Friendly team and super helpful every step of the way. Thank you
Thank you for making my special day one to remember. The table settings looked amazing especially the bridal table. Stephanie the owner was so easy to communicate with. Dealing with this company I felt like
my wedding day was in good hands.. I will defiantly recommend.. Oh and the was so much fun. A night to remember. Thanks Pink Caviar.
Stephanie and her team went above and beyond for my wedding dinner! To say it was stunning was an understatement and she nailed perfectly what I had imagined the space to be cannot recommend the team enough they took the hassle off having to worry about setting up the space and gave me peace of mind. Stephanie was reassuring, communicated regularly, was flexible and worked with me to make sure the event was exactly what I wanted!