It is said that a little appreciation goes a long way, and it especially holds true with employees. A small positive gesture or reward can result in increased motivation, better productivity and long-term success.
15 Reward Ideas Your Employees Will Simply Adore
For organisations to retain their top performers, they need to develop strategies that include flexible working, employee privileges, relaxed culture and morale-boosting activities such as organising events with an event coordinator.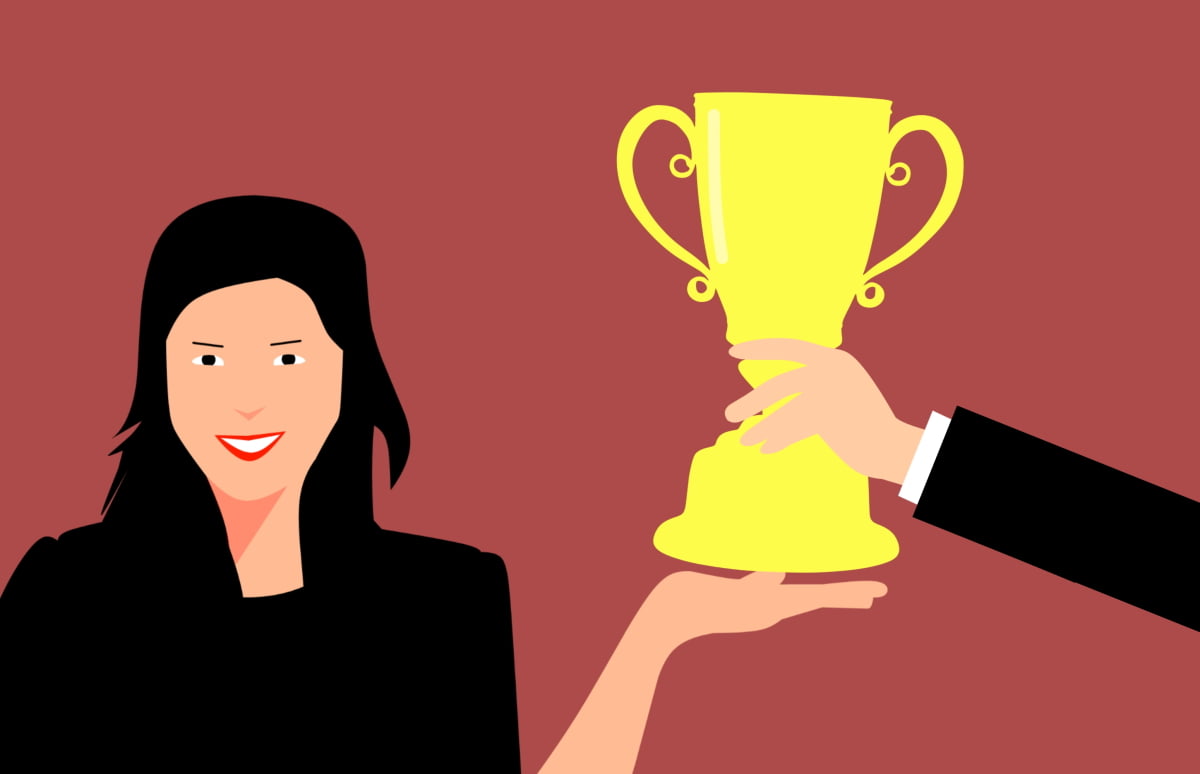 According to an article by Forbes Magazine:
Most employees say recognition is the number one thing their manager could give them to inspire them to produce great work.
79% of people who quit their jobs cite 'lack of appreciation as their reason for leaving.
Today's generation prefers working with organisations that give them the freedom to explore and voice their opinions as well as an environment that is positive and rewarding. Recognition and rewards are a major part of employee engagement and, if you're still wondering what reward ideas can be a hit with your employees, here are some ways you can hit it off with your employees.
Use events to reward your staff
An office party allows your employees the opportunity to let their hair down with people they are most comfortable with as they meet every single day. It will be like a small rewarding break. You can also make it a monthly event to celebrate monthly birthdays or provide catered lunches during business times. You can use the help of the event planner Sydney to organise a rewarding office party.
Create a wall of fame
A wall of fame with photos of your star performers is a great idea to inspire other employees. You can also frame and gift the photo to the employee. Another rewarding inspiration can be adding compliments from peers.
The reward of flexibility
Giving a paid day off or flexible work timings for a certain amount of time can also be a rewarding and relaxing experience. It can also help create a great work-life balance that, in turn, can increase happiness and productivity.
Public praise
Never miss an opportunity to appreciate your employees publicly, be it within the office or on social media channels. Telling them how much they mean to the organisation boosts their work morale and their loyalty to the organisation.
Private recognition
Taking time out to go up to the employee and telling them that how much their efforts are valuable can also leave a huge impact. It is the simplest way to appreciate and tell your employees that their hard work is being noticed and appreciated.
A family affair
Sometimes the appreciation can go beyond the office. Organise a small family get together with the help of an event coordinator to add a personalised touch as the event planner Sydney would add little details that would take the small event to a grander level. It could be a lunch or dinner or any other outing for the employee and their family.
Feature post on your star performer
Featuring employees on the blog post or your company newsletter is another easy and rewarding idea. The entire organisation, the customers, the visitors, everyone would know about the deserving employee and give the employee a chance to showcase it on their social feeds.
Financial benefits
Money is another good way to show appreciation. It could be a monetary bonus or a gift card; however, money for millennials is not as great a motivator as experiences are.
Time to travel
People are big on travel, and even a small weekend getaway can recharge the mind and body, resulting in better performance. You can reward your employees by giving them a travel allowance or an all-expense-paid trip.
Masseuse in the office
You can call in a masseuse to give a 15-minute relaxation massage to all your star performers. It can be organised once a month to help them cope with stress and anxiety.
Career-boosting rewards
You can help your employees advance in their career by sending them to attend workshops, conferences, leadership programs or pursue a course of their choice to help them with their professional growth.
Time off coupons
Giving employees paid time-off can also be a big reward. To make it more interesting, you can create time-off coupons for 15 minutes or 30 minutes or an hour or a day off and, depending on the achievement; you can give away these coupons that can be collected and used at their chosen time.
A day to relax and rejuvenate
With the help of event planner Sydney, you can organise a spa day or a wine tasting tour or a river cruise for your star employees with their partner.
A hand-written note
It might look outdated but none
the less would be highly appreciated by your employees. Pen down a thoughtful note stating how much you appreciate the efforts put in by the employee. Give it to them with a bouquet of flowers or a basket of goodies.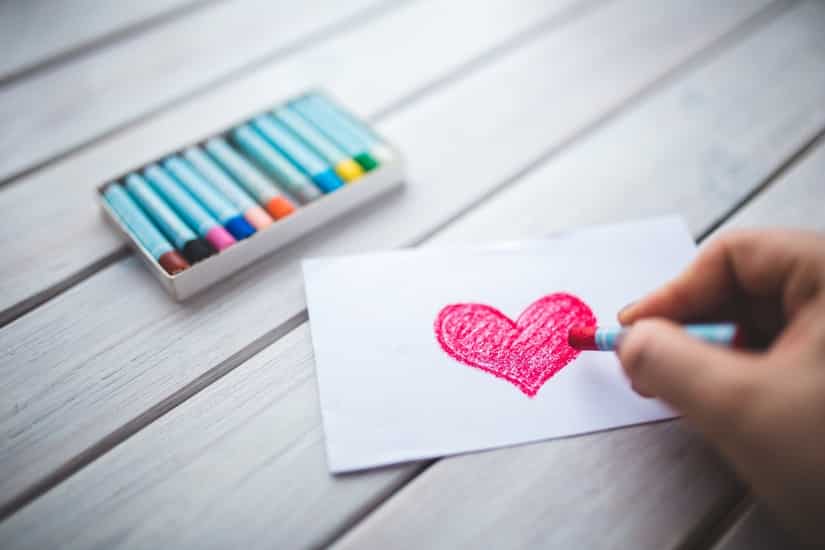 Get personalised and creative with rewards
Experiences that are centred around a person are more rewarding and effective. There's no limit to how you can show appreciation for your employees.
Employee appreciation is not a one-time thing!
As Maya Angelou rightfully said, "People will forget what you said, people will forget what you did, but people will never forget how you made them feel."
Make your employees feel valued, recognize their efforts and reward them in the best fitting way and do it regularly.