You are all set up and ready for your big day but what about the day after? Sure you had an amazing night last night but did you know that there are some things that may need to be taken care of the day after your wedding.
5 Practical Ideas For The Day After Your Wedding Day
It depends on what your plan is for the day after your wedding. You could be going overseas for your honeymoon, staying one night in the city before going back to work on Monday and so on. Below are some practical ideas we give our couples so that they have an EVEN BETTER first day together:
Put Your Phone On Silent Before You Go To Sleep
Couples will get calls, texts, emails and Facebook notifications bombarding them throughout the night. While to the person sending it seems innocent. Their heart is in the right place, but imagine if you had 100+ people messaging you at the same time.
While you will be too tired to hear the constant beep of your phone, it will gently keep you awake more than you would like. Although obvious just put your phone on silent or turn it off (if you dare). This way you will have a great nights sleep and not be annoyed by constant notifications.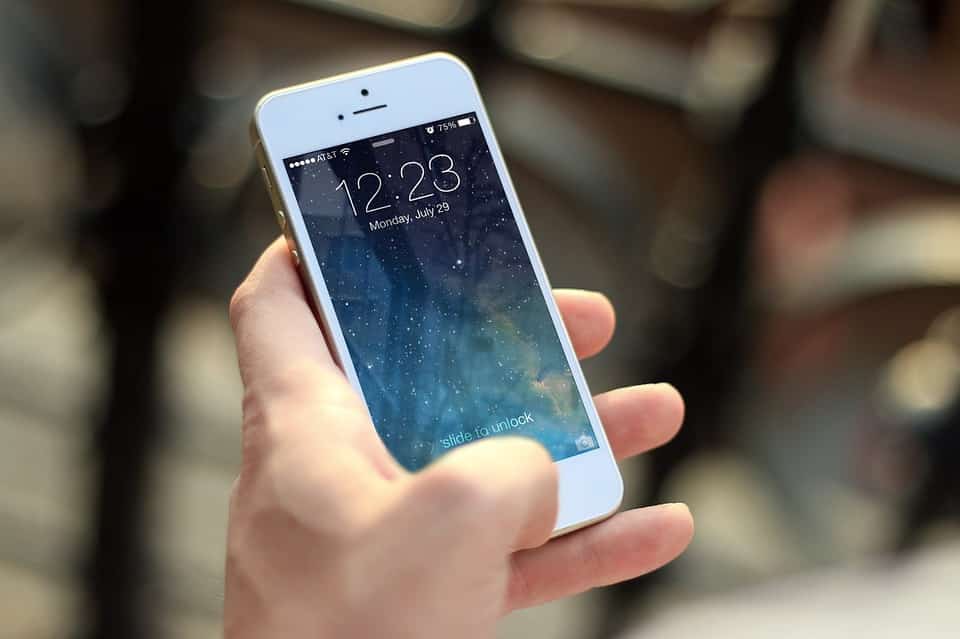 Book An Extra Night at The Hotel
Many couples spend their first night together in a hotel, generally near the reception. They fail to realise that they got up super early for their wedding and stayed up till the early hours of the morning. While most couple will do the extended checkout till midday, you will see many couples rush out of their hotel room exhausted and running to get out on time.
Why not book an extra night? That way you can sleep in and enjoy your first today together without feeling rushed. You can explore the area, enjoy a leisurely breakfast, stay in the hotel all day if you wish or just relax.
Make Sure Everything is Collected & Organised The Night Before
Your wedding was a hit but are there are some decorations that need to be removed, gifts need to be taken home and so on. Make sure you have family, friends or hire someone to take care of these things before you go to bed.
If you don't then you will have to stay up late and take care of things yourself. The last thing you want is for the function space to contact you to remove your items. You then need to spend the next morning clearing out items from your wedding reception. Make sure that people are appointed accordingly. This is so you will be able to relax on the morning of your first day as a married couple. Create checklists and label boxes accordingly so that the people helping you know where to put things.
Book Reservations A Week Early
Perhaps one of you has a romantic idea in mind. Perhaps your hotel is near a sentimental location such as the place of your first date. If you are planning to go there again make sure that the location is open for business and not booked out. By booking in advance you wont have your plans ruined and everything will run smoothly.
Organise a Late Breakfast (or Room Service)
So you got up and want to sleep in. You don't want to go outside and just want to relax but are hungry. Perhaps you want to surprise your new spouse with a surprise breakfast with their favourite breakfast food or brunch. Not only will you get brownie points but can spend more time relaxing in the hotel.
Now these may sound simple, but we constantly work with couples who are so preoccupied with the big day that the day after your wedding is not on their radar. Be prepared or ask us to take care of it for you! Just remember that while your wedding may be looked after, the day after your wedding may need some preparation as well.
Do you have any tips or ideas for the day after your wedding we forgot to mention? Join the discussion below and let us know 🙂