Welcome to Ask Emilie, here you can ask any question to our wedding planner Emilie. Emilie will answer your question no matter the topic. It can be about anything from styling, general wedding questions, cultural customs, planning, wedding budget and more. This week is talking with a bride wants to 'hint for wedding gift exchange' but not tell him directly.
Today's question is from an anonymous reader who asks:
Hey Emilie, I recently read your blog about the wedding gift exchange idea, and I was thinking of doing this for my wedding. The only thing is that I want to keep it a surprise, but I know that my future husband will be upset if I do this without him. How can I let him know without letting him know? I know it sounds like a contraction but do you have any advice, Thanks Pat
Hi Pat,
I get what you mean. You want to do an exchange and surprise him, but you kind of want him to join in on this as well. A wedding gift exchange is a great idea between a couple. There are a few ways to go about this. For readers who are not up to speed, you can read more about the wedding gift exchange here. You can also check out our blogs on bride gifts and groom gifts for a gift exchange.
How To Hint For Wedding Gift Exchange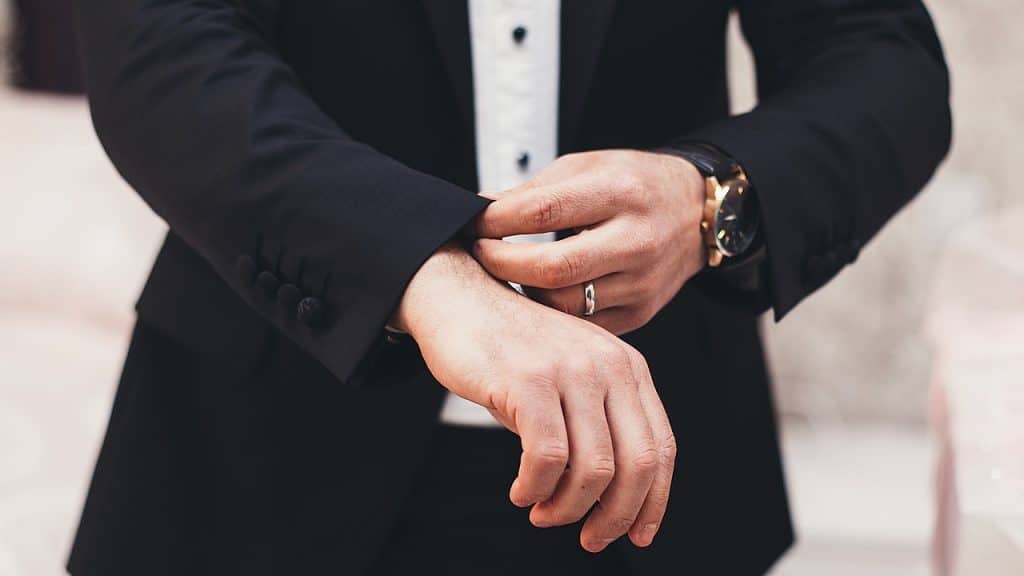 There are a few ways to go about approaching this to your partner. Obviously choose that best suits you and / or both. This will also depend on how cluey he is in picking up subtleties.
Subtle Hint
You can easily slip the idea into the conversation. A casual mention of getting or receiving a gift or doing something extra on your wedding day. Obviously do not do this while he is watching TV or focusing on something. Men are notorious for not being able to listen while focusing on something else.
Friend Or Family Help
Sometimes the indirect method works for some. What this means is to tell one of the friends and/or family to tell him over a casual conversation. That way, it does not come from you directly, but the message is still received.
Hints Around The House
You can use this in the combination of leaving subtle hints but also leave tiny signs around the place. Something as simple as a post-it note "I have a surprise for you on our wedding day 😉 ". You know your man better than I would so choose a hint/hints that will not only get his attention but get the message.
Be Direct
You do not need to be direct as in yelling it at him. More just tell him over coffee but not by TV (I can not stress this enough). Some people feel that this method kills the surprise, but for some couples, it works, and if you feel you need to tell him just tell him. It definitely will cut out that awkward situation of "but you never told me". I know this last point goes against 'hinting' or being subtle; however, depending on your future husband, sometimes being direct is the most logical choice.
Emilie
Do you have a question for Ask Emilie then email her here? Alternatively, fill out the form below and have your question answered in our wedding blog. Also, check out the other Ask Emilie Blogs here, they may contain what you are looking for or give you ideas and inspirations for other wedding-related questions.
Are you thinking of having a wedding gift exchange? Do you know anyone who has ever done one before? How do you intend to hint for a wedding gift exchange? Join the discussion and let us know in the comments below 🙂