09 Mar

Auckland Destination Wedding

(Last Updated On: 18/12/2018)

Auckland is the largest city in New Zealand with a popular of around 1.4 million people. It is often referred to as the Sydney equivalent in their country with regards to culture and style.  This attracts many people from Sydney who are looking to have an Auckland destination wedding as it is similar yet different. There are many great places in Auckland to get married so let's have a look at them today.
Auckland Destination Wedding
Sky Tower
To start off with they have the Sky Tower which is their equivalent of our Sydney tower but is 50 meters taller than it. The Sky Tower opened in 1997 and is the tallest building in the southern hemisphere measuring in at 328 meters. Their 3 observation decks give an amazing view of the entire city in a 360 degree fashion.
Having a wedding here would not only give an amazing view of the entire city but also something unique and memorable. It is also attached to the local casino and has hotel accommodation which gives an all rounded package with amazing views to boot.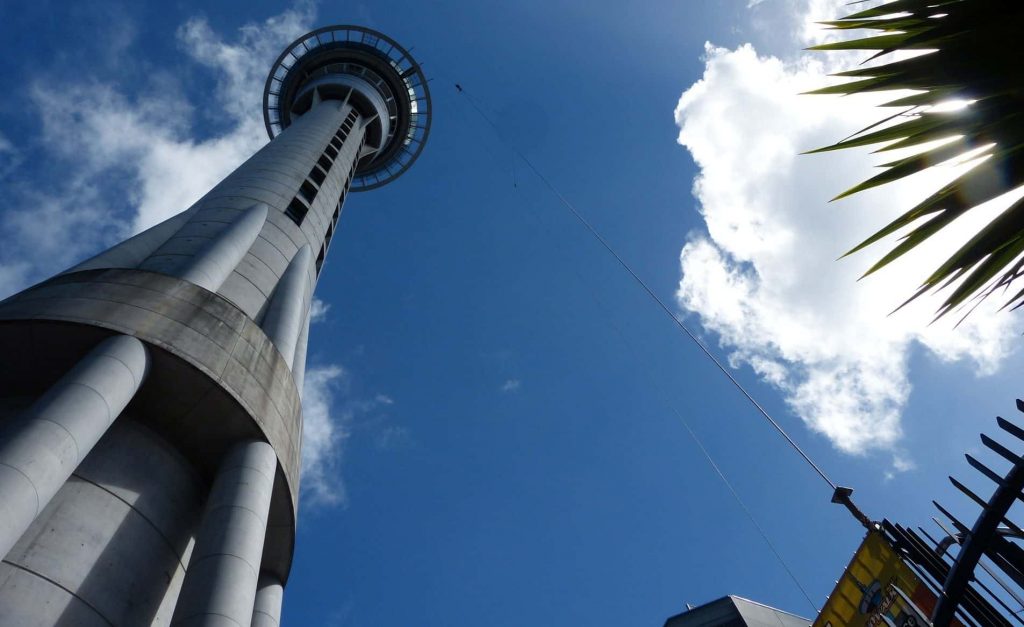 Auckland Wedding Cruise
There are various vessels that range in all shapes and sizes. These cruise ships can hold various capacities of guests so there is plenty of choice. If the wedding is during the day the focus is on the surrounding natural beauty. For the evening it will focus on the city lights of Auckland.
Waiheke Island
A ferry ride away from Auckland is Waiheke Island. With many beautiful locations throughout the island no wonder it is popular with destination weddings. There is a wide variety of places to get married from vineyards to various resorts.
Set amongst the backdrop of Whakanewha Regional Park and 9 beaches with their own unique features, it is a little gem hidden amongst the northern part of the north island of New Zealand.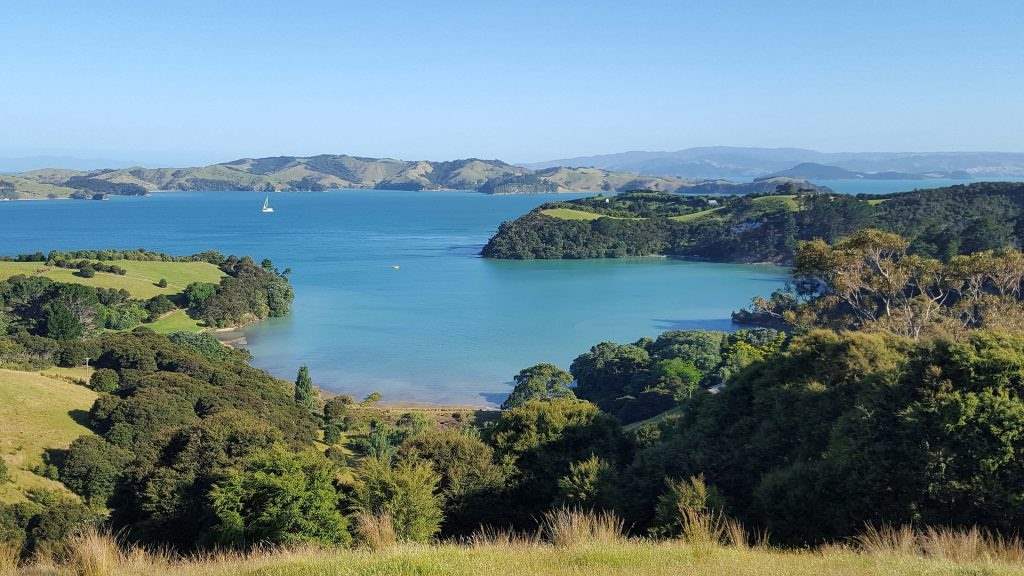 Other Places Of Mention
As an Auckland destination wedding planner, if you are looking for something simpler then we can recommend Albert Park. This is Auckland's most famous park, located in the middle of the city.
Albert Park has a range of lush greenery, flower beds, statues and its famous Victorian style fountain. Rangitoto Island is a volcanic island which is just a short ferry trip from Auckland. The volcano is so big you can see it from Auckland Harbour.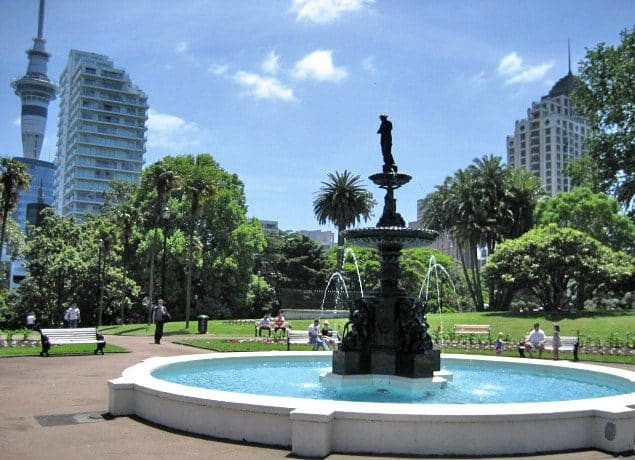 Auckland Harbour In 360: Check it out below
It is compatible with 360 headset's such as an Oculus, Samsung VR or even Google Cardboard. Strap on a headset and it is like you are really there.
Auckland also has a large amount of churches, mosques, parks, temples, synagogues and so on available through out the city. There are many more islands but too many to mention. We have worked with many of these venues and locations before.
Give us a call today if you are considering getting married in New Zealand. If you are looking for a destination wedding planner based in Sydney. Let us be your Auckland destination wedding planner and help turn your dream into reality.
Check out our other New Zealand Destination Wedding Blogs:
Auckland Destination Wedding – You Are Here
Are you considering having an Auckland destination wedding or a destination wedding elsewhere? Join the discussion and comment down below 🙂