A bride and groom gift exchange is when the couple exchanges gifts during their wedding or when they retire to the honeymoon suite. For further information we recommend you check out this link here to Bride And Groom Wedding Gift Exchange. Today we are looking at some gift ideas a groom can give his now bride as a wedding gift exchange.
Bride And Groom Wedding Gift Exchange Ideas Bride Gifts
Heirloom
Is there an heirloom that is passed down from generation to generation. For example a grandmothers ring or pair of earrings. These are items of significance with ancestry and tradition. The price of the items do not matter because to you they are more important than money. A gift of this magnitude, no matter the item, deserves respect. Those that receive it know how much it means in sentimental value.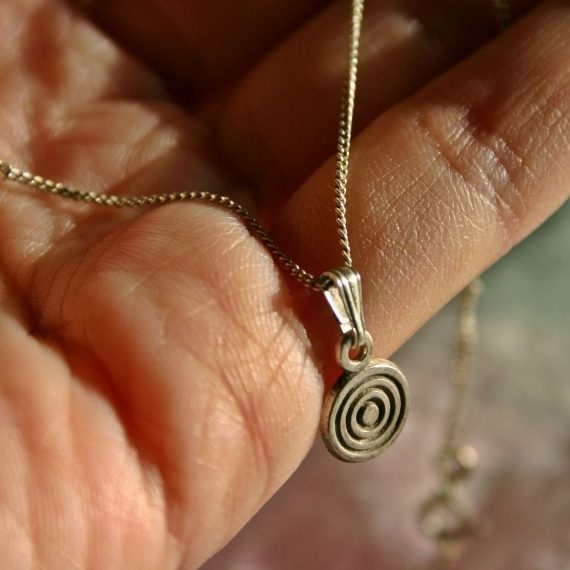 Jewellery
What woman does not like jewellery? A beautiful set of earnings or a necklace will do quite nicely. As far as bride gifts go this is basically a slam dunk. It could be in the theme of the wedding or her favourite gemstone / birth stone. Whats great about this option is that this gift can be passed down from generation to generation.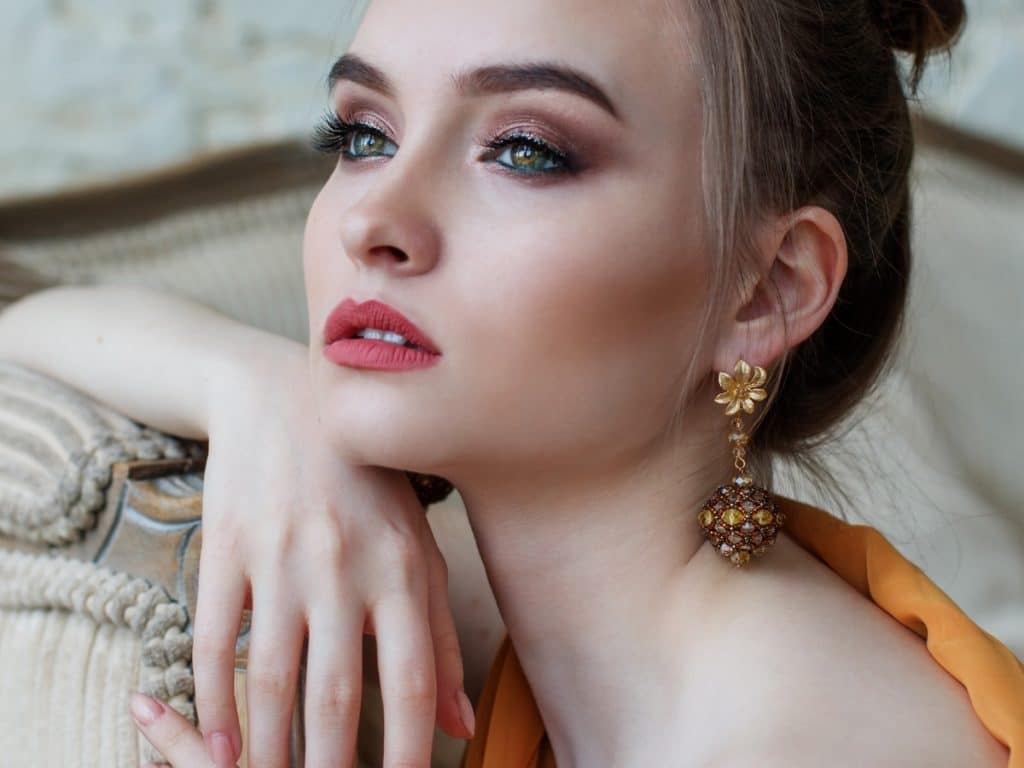 A Mix-Tape Of All Your Special Songs
Do you know her favourite song or do you have a collection of songs that you have as a couple? Perhaps a mix tape is an option for you. If she is into music (or you are both as a couple) then she will appreciate this gift. It shows that you know her and her taste in music very well. Some people will make a playlist of their favourite songs / couple songs and play them on the wedding night. Please note we are fully aware that you would not use an old-school tape (unless you are into retro), you would more than likely create a digital playlist or if you wanted something tangible put them onto a USB flash drive or ipod.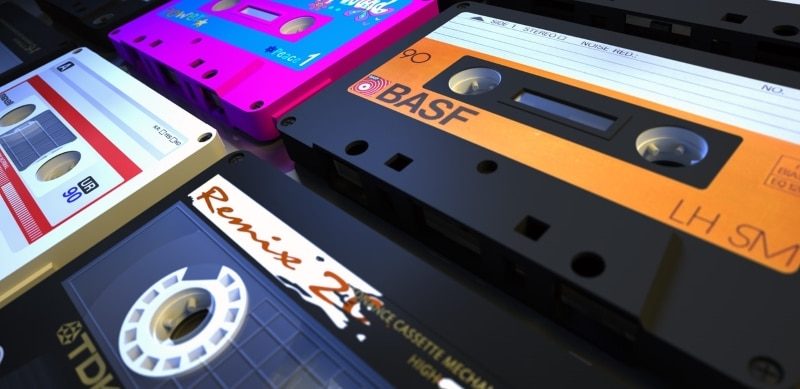 Classic Watch
Similar in concept to the grooms's watch but for her. She might appreciate a nice watch for work, functions and so on. Something that she would wear on special occasions that will last for years and years.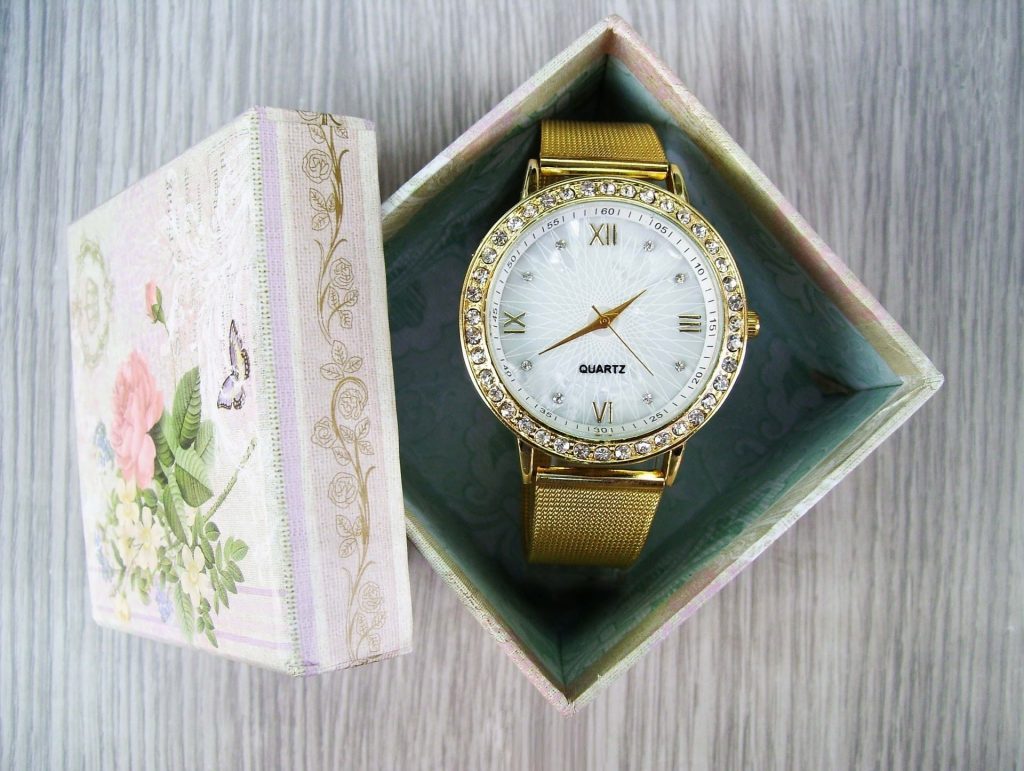 Custom Shoes (Monogrammed)
This may be hard for men to understand but women love shoes. Men do not have to understand this but know this. By giving her the gift of shoes that are either custom styled or even monogrammed it ads a personal touch. It could be for the wedding shoes or even a pair of shoes she would use on a day to day basis. For example evening shoes to that are worn at functions or events.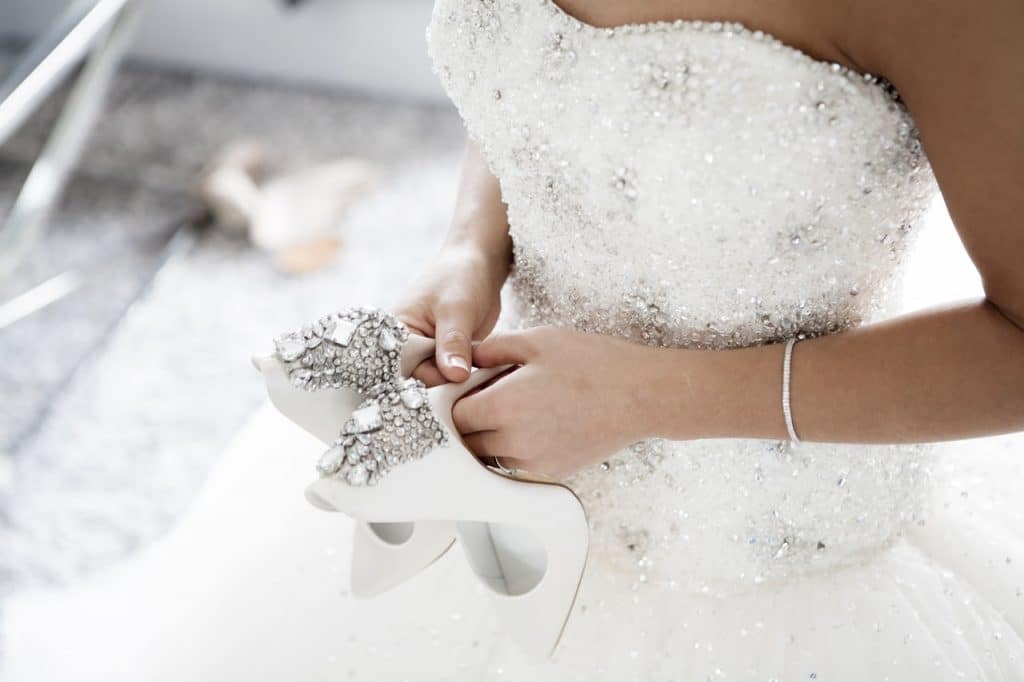 An Experience Voucher
Get her something that money can't buy… by buying her an experience. After the wedding you can give her an experience such as a trip to a massage place (just for her or as a couple). It could be something that she always wanted to do such as hot air ballooning? There are many options to choose from and you are not constrained for just the wedding night or morning.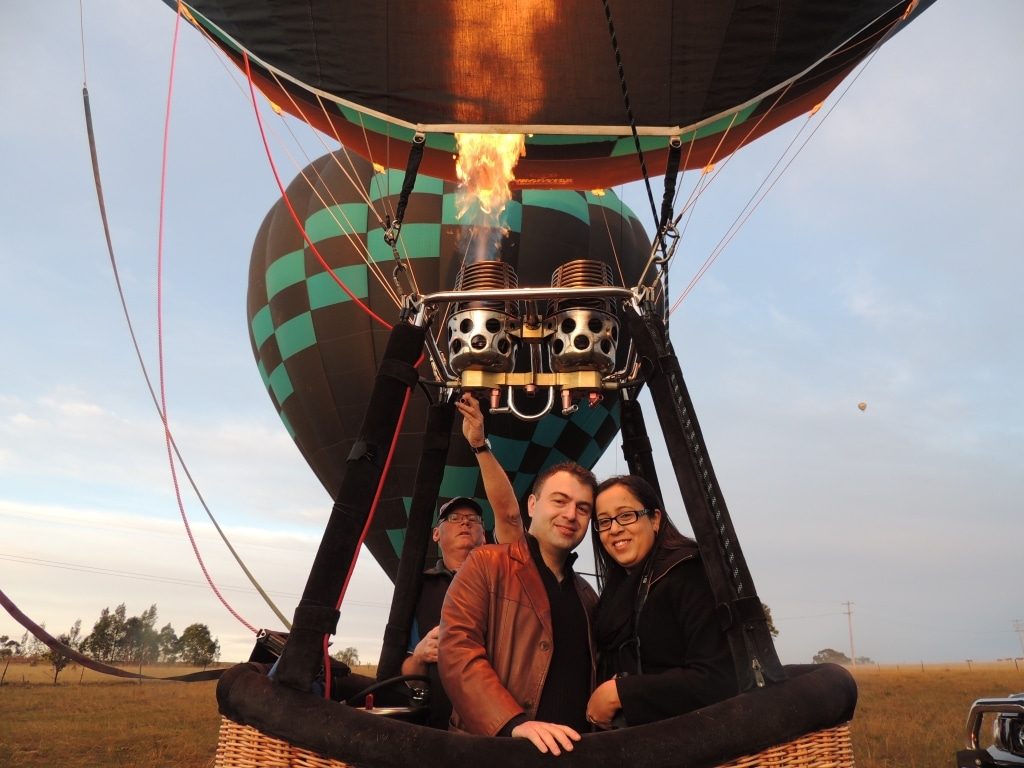 Performance (Dance Song)
Are you an excellent singer, perhaps you are good at dancing or do you have a specific talent? You can always preform for your bride to be at the wedding reception or even for a private show in the honeymoon suite. You can sing her favourite song or make a song just for her. The good thing is that if you are shy in preforming in front of other then you can always have the bridal party be your backup singers in your magnificent performance.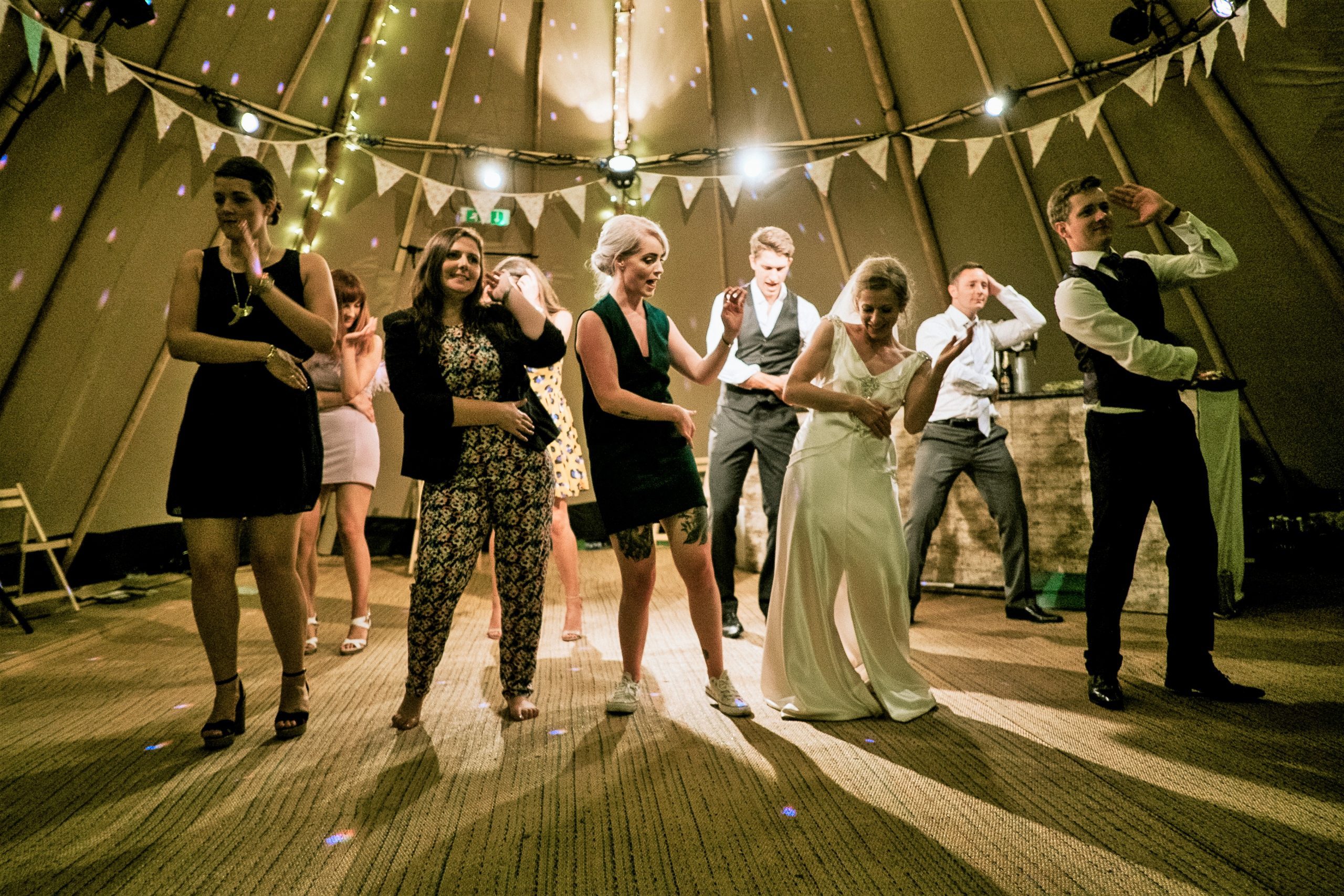 Surprise Engraving In Ring
The ring that she will wear for the rest of her life. Surprise her with an engraving of either the date and / or your names. Make the rings truly yours and leave your mark on them. A wedding band that is engraved is not costly but it is rather meaningful. To carve your names into precious metals signify's the strength and endurance of your relationship for years to come.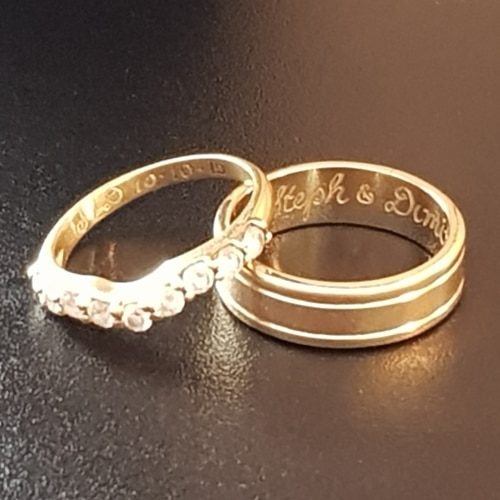 Custom Monogrammed Diary
Does your beloved bride like to write in a diary, then how about one that is customised and monogrammed just for her. Show that you understand her and give her something she will use every time she writes in it. Every time she opens it she will think of you and this great gift. It is stylish, practical and meaningful.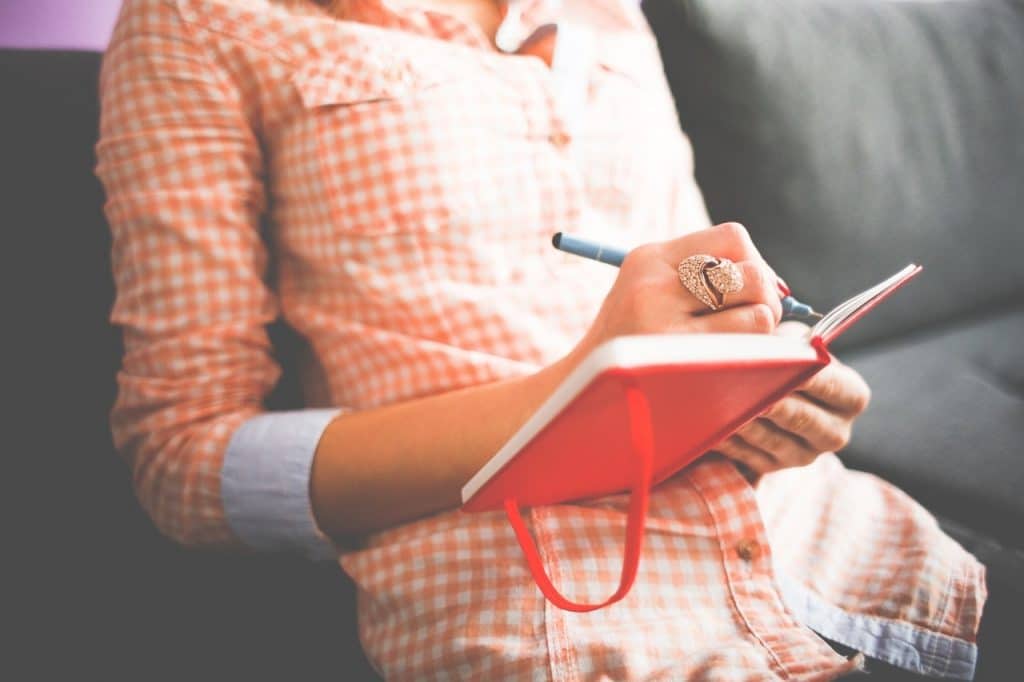 Hand Written Letters
What if you could give a gift that will impact your bride the most years to come. You can write a handful of letters to be open up at specific times in your relationship. They could be for things such as your first anniversary, first fight, first house. first child and so on. These letters are meaningful and come straight from the heart. They are a very cost effective gift and very meaningful as you literally wrote them before you were married. It's kind of like the movie Back To The Future in that you get a letter literally from decades in the past.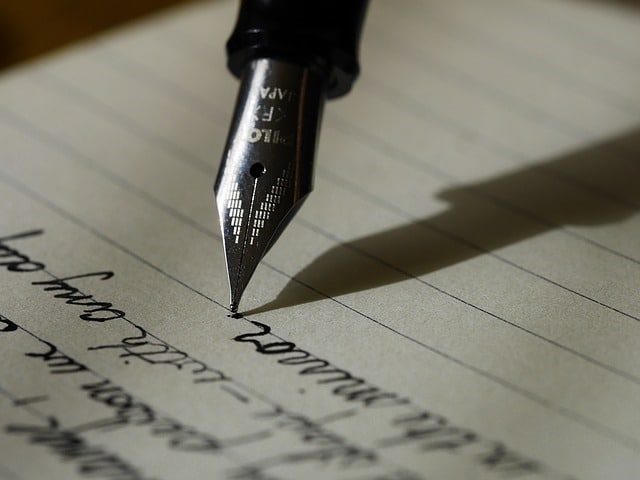 Personalised Champagne Glasses
Something special to have every time there is to celebrate. A set of personalised champagne glasses to celebrate your anniversaries, birthdays and milestones.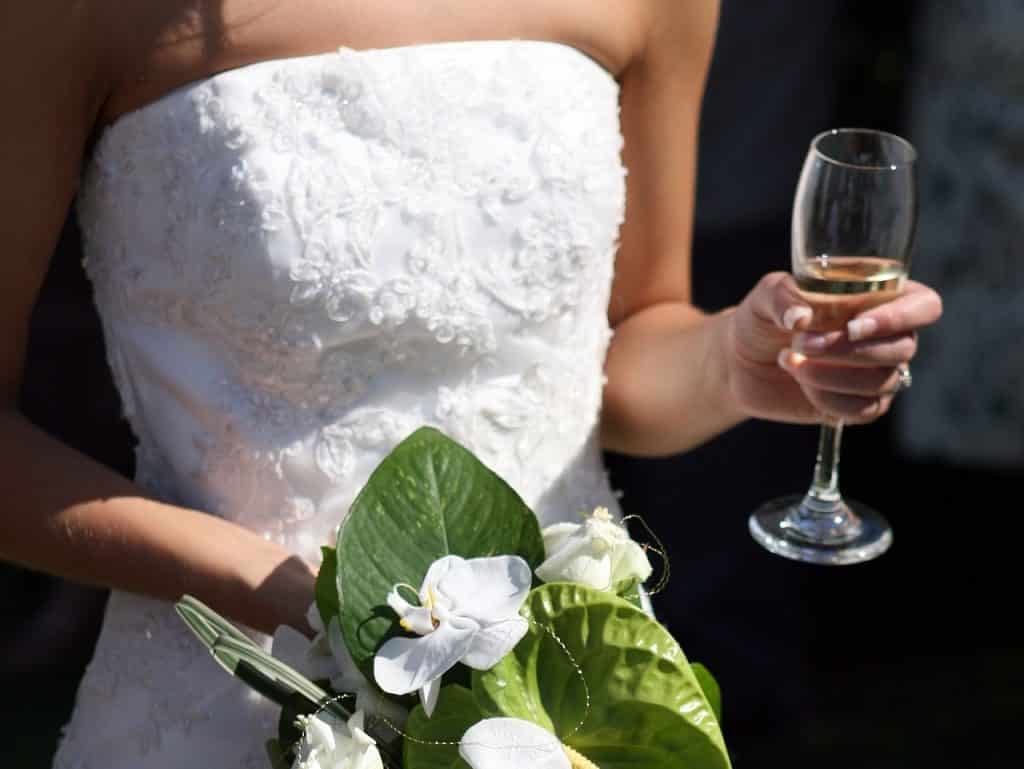 Gifts Throughout The Day
Does she like surprises? How about surprising her throughout the day with smaller but also meaningful gifts. It could be a combination of this list or items that are unique. For example you could preform during the ceremony, have her favourite drink on ice in the limo as you drive around taking photos and top it off with an heirloom or even written letters for that extra personal touch. The posibilities of gift ideas are endless.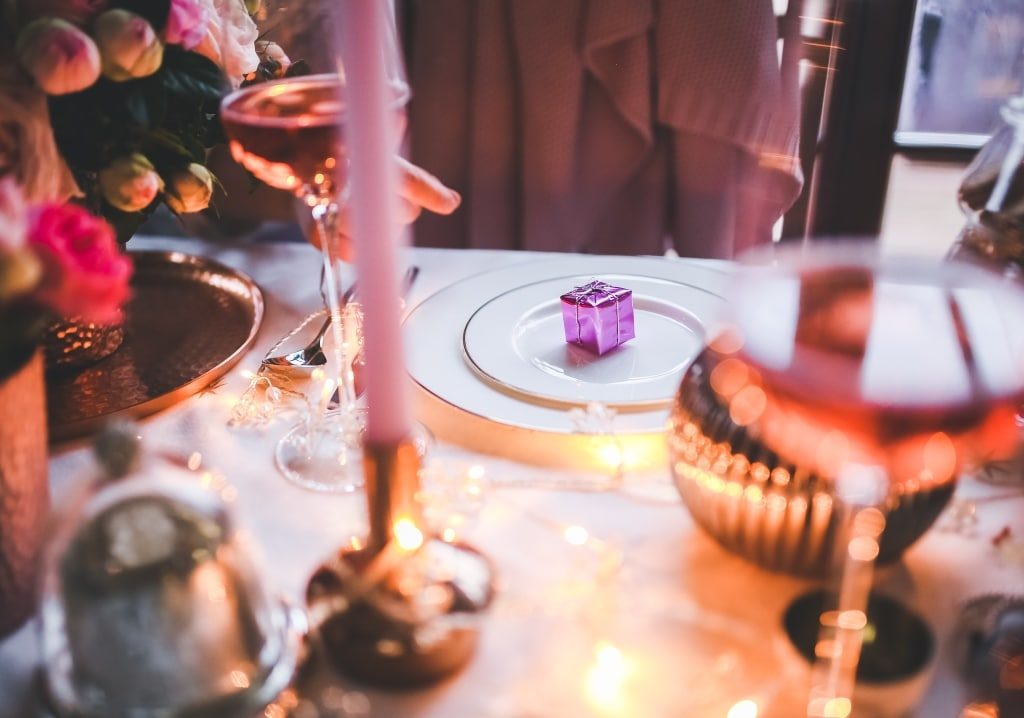 A Jewellery Box
As I mentioned earlier in this blog that women love jewellery. How about a box to put all her current and future jewellery in. It could be in a style she likes, her favourite colour or even an heirloom from the family.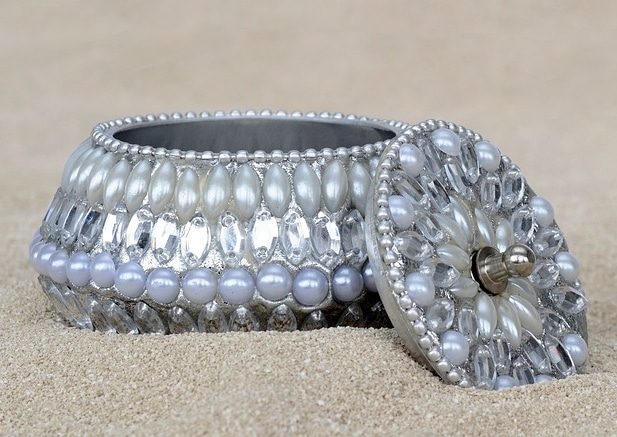 There Are A Lot Of Bride Gifts Options
As you can see there are a lot of options when it comes to a wedding gift exchange especially when it comes to bride gifts. This does not mean you need to stick to our list but we think its a great starting point. Have fun finding the perfect gift / gifts!
Check out other links related to bride and groom wedding gift ideas:
Wedding exchange bride gifts – You are here 🙂
What did you think of the wedding exchange bride gifts list? Did you give or are you thinking of doing a wedding gift exchange with her? Let us know and join the discussion down below in the comments section 🙂