Most people think that with a bucks party you simply organise a night out and you are good to go. For the most part, you are correct. However, the majority of times you are probably just hanging out with your mates. You all know each other so you will have a hassle-free night because as stated you all know each other. At a buck's party, this is not the case, as not everyone at the bucks will be your age or a direct friend. If you are the one doing the organising then you will also deal with the groom's family (could be a bit younger or much older), colleagues of the groom and people who you didn't even know existed. For the most part, people know what to expect and have a rough idea of the dos and don'ts. Check out our bucks party tips so you will have a smooth and awesome night that you will remember for years to come.
Bucks Party Tips
Do Not Have It The Day Before The Wedding
When you watch TV or a movie for some bizarre reason, they always have bucks parties the day before the wedding. Movies do this for comedic effect and to set up a storyline (for example the Hang Over movie trilogy). While there may be some traditional element to it, the simple fact is that no one in their right mind is going to party hardcore the night before their wedding unless they are idiots.
Not only will you be tired and hungover for your wedding, but you will also be having a full activity the next day, and you need to be alert and able to focus. Generally speaking, most people have it around one month before the wedding date. This way, everyone will have a good time and have a chance to recover.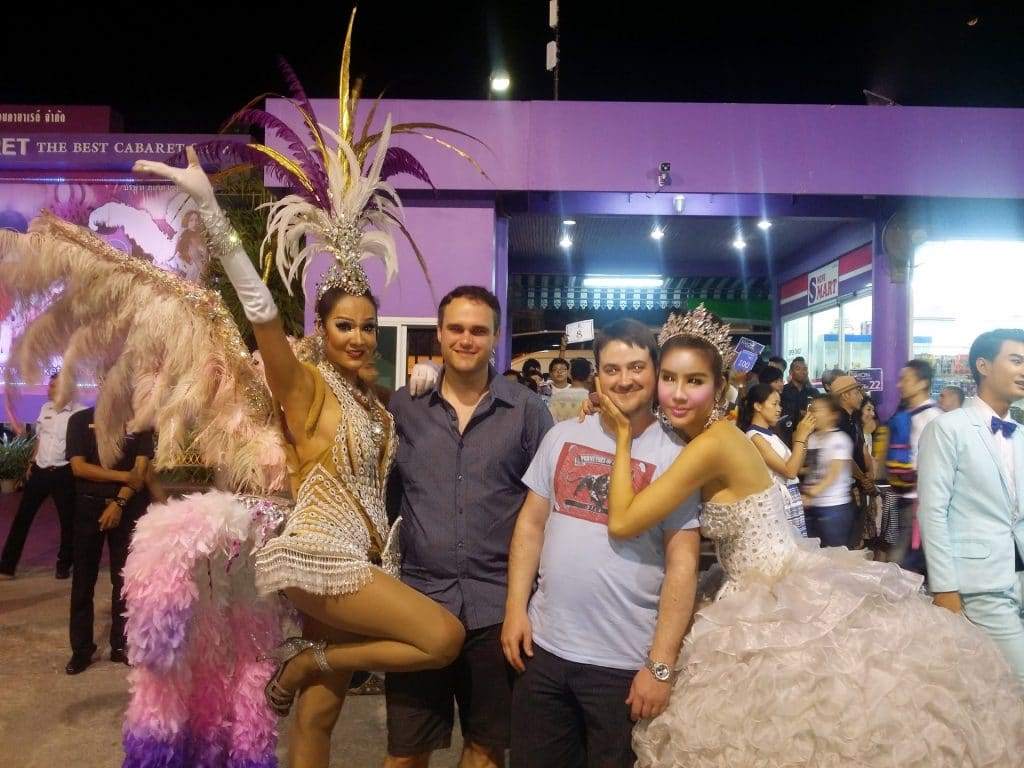 People Pay For The Buck
Traditionally people pay for the buck, as it is his wedding celebration. You should always factor the bucks in the calculation on top of the buck party guests and make that clear. On two occasions, I have helped with bucks parties and always factored in the buck. The simplest way to do this is to get the final guest count. Once you have that number and know the cost of activities assume the buck is a write-off. Using my amazing Bucks-o-lator here is the basic formula (remember to include yourself as a guest):
(Guests + BUCK) = Buck Party
(Bucks Party * Cost) / (Guests) = Cost Per Guest
PLEASE NOTE: Make sure you add yourself as a guest. I know its obvious, but I have seen the organiser forget to add themselves – #Maths #Sexy
While it may seem simple, this is the basic formula to work out a budget with everyone, so it is transparent with everyone. Using this formula will help and minimise dramas to occur.
On a side note, some guests may (not always) cancel beforehand even if they confirm. If they have already paid and it results in a cancellation fee for what you are organising, you need to have a chat with them. Most will understand. If they have not paid, be honest if it can stuff up final numbers or cost for the rest of the group. For example, if a bar, restaurant or activity needs a fixed number, that can affect the final price. At the end of it all, it is the best man/organiser to manage and not the groom. With organising the buck party from experience, this is why I have such an authoritarian style early on (not harsh just firm).
Make People Aware Of The Night
You are not just dealing with the buck and his friends but potentially his work colleagues and family. They are likely people you have not met and may have different perspectives about bucks parties. Make it clear what the night is to be about. Send them a detailed itinerary of what is to unfold (with specific instruction to not inform the buck) this gives people time to say if they will not attend and know what to expect. For example, if you went to a strip club, then at least everyone knows, and people can decline or not attend certain aspects of the bucks party.
Don't Push People If They Don't Want To
It does not matter if it is the buck or a guest; you do not push people into something they are not comfortable with. Do not get me wrong, I am all for a good time, but if someone is not comfortable with something, do not push them to participate. I once went to a bucks party where the brides' father does not drink alcohol which is fine. He met us in a bar, and we had some drinks (his drink was non-alcoholic), but we respected it. You do not want to push people into uncomfortable situations that they can resent you for.
Do Not EVER Compromise The Bucks
If there is one thing, I hope to have taught you with these bucks party tips, the next sentence is crucial. While this is to be a fun night out with the boys remember that this is about the buck. Sure go out and have fun but do not go and mess up the buck intentionally so he is embarrassed. This links back to "the night is about the buck". Do not put him in any compromising situations, embarrassing photos or make him out to be a fool. It is a night to go out and have fun but not make him feel bad or embarrassed. While most are respectful of this, it has happened enough that I have to make a point of this.
The Final Word
While these are only a few bucks party tips, I hope they will be beneficial. In simple terms, the night is about the groom/buck. Make it about him and keep in in the forethought of your planning. If it all goes well, then you will all have an amazing night to remember and cause no dramas.
If you need a hand organising the bucks party or need some suggestions do not hesitate to contact us.
What are your thought's of these bucks party tips? Do you have other tips that could help? Join the discussion and let us know in the comments below 🙂