Happy Chinese New Year – 新年快樂 (On Saturday 25th January 2020 that is) or the more popular 恭禧發財which means to have a prosperous new year. This year (2019) marks the year of the Rat. Specifically speaking, it is the year of the Metal Rat. In celebration of Chinese New Year let us take a look at the people who were born in the year of the rat and who they are compatible with (and not so compatible) for a love match.
Year Of The Rat: Metal Rat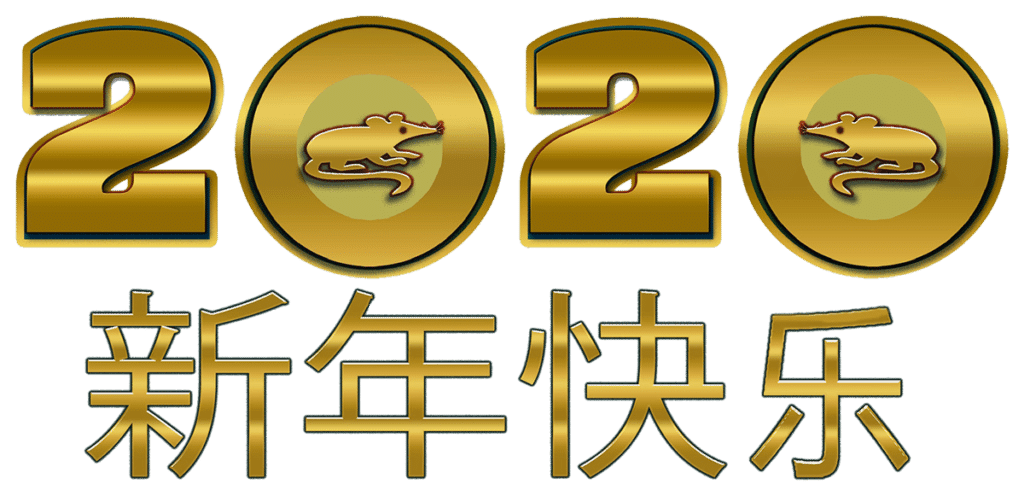 The Rat represents the beginning of a new day. In Chinese culture, rats are seen as a sign of wealth and abundance. Because rats can multiply quickly, married couples also pray to them if they wanting to have children.
People born in the year of the rat have a lot of energy, have a positive outlook on life and are incredibly likeable. They are in-tune with other people's emotions but are also stubborn. They are seen as kind but do not have excellent communication skills and may come across brash and rude.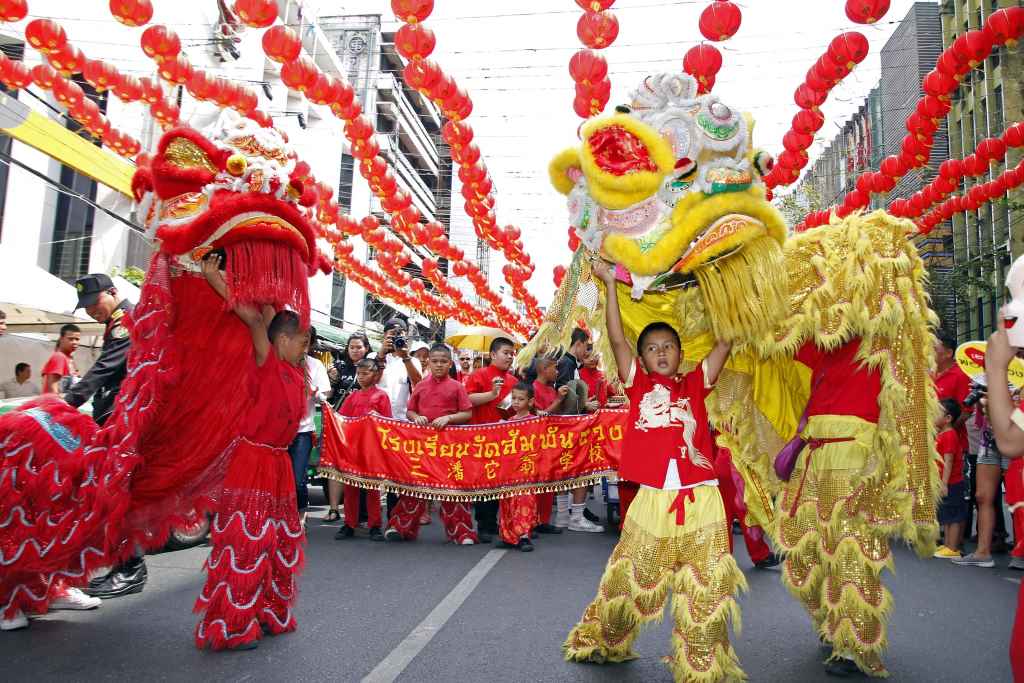 Interesting Story
Did you know that the rat is the first of the 12 in the Chinese Zodia cycle? According to Chinese legend, there was a competition held by The Jade Emperor. The competition was to decide which animals to use on the Chinese zodiac calendar. Legend has it that the Emperor had ruled over Heaven and Earth for many years but had never actually visited Earth. He wondered what the animals looked like and asked to visit him in Heaven.
The cat which was considered the most handsome of the animals asked his friend the rat to wake him on the day to go to heaven so he would not oversleep. However, the rat thought he was too ugly compared to the cat and did not wake him. On the day of the race, the rat came in first beating the Ox. As a result, the rat was placed first on the zodiac. As a result, this is why cats and rats are seen sworn enemies to this day.
People born in the year of the Metal Rat have exceptional taste and know-how to be thankful for what they have. Their homes have a laid back and relaxed feel, which is beautifully decorated. Metal Rats also like to entertain and associate with people of class and style. They are excellent with finances and investments.
From the outside Metal Rats have a positive and confident persona. Deep down, they often doubt themselves for no reason. When it comes to friends and family, they are very faithful plus they find it easy to make new friends wherever they go.
Lucky Things For People Born In The Year Of The Rat
Colours: green, gold and blue
Days: 4th, 13th and 30th of every Chinese lunar month
Direction: southeast and northeast
Flowers: African violet and lily
Numbers: 2 and 3
Months: November, September and March
Below is a list of the rat years with their element and characteristics:
| Type of Rat | Year of Birth | Characteristics |
| --- | --- | --- |
| Wood Rat | 1924, 1984 | Very independent and proud with very traditional beliefs |
| Fire Rat | 1936, 1996 | Very intelligent and talented but lacks focus |
| Earth Rat | 1948, 2008 | A very logical and content person who is very adaptive |
| Metal Rat | 1960, 2020 | A sensitive type who is very self-aware with a silver tongue. |
| Water Rat | 1912, 1972 | Very intelligent and conservative |
| | |
| --- | --- |
| Year Of The Rat | Element |
| 5/02/1924 to 23/01/1925 | Wood |
| 24/01/1936 to 10/02/1937 | Fire |
| 10/02/1948 to 28/01/1949 | Earth |
| 28/01/1960 to 14/02/1961 | Metal |
| 15/02/1972 to 2/02/1973 | Water |
| 2/02/1984 to 19/02/1985 | Wood |
| 19/02/1996 to 6/02/1997 | Fire |
| 6/02/2008 to 25/01/2009 | Earth |
| 25/01/2020 to 11/02/2021 | Metal |
Male Rat
Male Rats are loving, relaxed, graceful, noble and thoughtful. They take any relationship seriously, and they can sometimes over analyse the relationship, which can cause a breakup. While open and honest, they tend to be distracted when a beautiful woman walks by. The Male Rat is very relaxed and happy to be themselves around who they love. When they are married, they strive to make as perfect as they can. They are realistic and try their best in all that they to do be a good husband and father.
Good Partners for Male Rats (Rat Men)
Ox: They are attracted to the rat's passion and romantic nature. The Ox is faithful in marriage who are intimate and have open communication in their relationship.
Dragon: The rat and dragon are direct, loyal and faithful in the relationship. They respect each other's personal space, and they have positive attitudes that help each other through hard times.
Monkey: They work well together in business/careers and also marriage. They do not ignore family/friends when they are busy and will always make time for them. As they have a strong connection to family, it will help their marriage last.
Bad Partners for Male Rats (Rat Men)
Rabbit: You will find your lives boring after a while and pay more attention to yourself than your partner.
Horse: The Male Rat and Female horse will be very stubborn with each other. The female horse will often not be true to her word while the male rate will have very little motivation in life.
Sheep: Brought together by the wings of passion the male rat will always feel he can not afford her tastes. The female sheep thinks that the male rat is cheap.
Rooster: The male rat and female rooster are not on the same wavelength. The female rooster continually brings up the male rats weakness, which frequently brings him down.
Female Rats
Female rats are attracted to people who will form unrealistic relationships with them. While they seek genuine love, it tends to be based on physical goods. They leap into relationships with men without knowing much about them. Once they discover their partner true nature, they are quick to leave the relationship.
Good Partners for Female Rat (Rat Women)
Ox: Both the Female Rat and Male Ox both lean into each other's strengths. While the Male Ox may not be so articulate, he has a strong and steady hand and it also reliable. The Female Rat is charmed with the Male Ox and will arrange the home to how the Male Ox likes.
Dragon: The female rat is very loyal and intelligent and loves her male dragon. The male dragon loves his wife's loyalty and will bring in much money while she will spend it; as a result, this dynamic works.
Monkey: This is an excellent match as the female rat and male monkey brings the best qualities out from each other. The male monkey is excellent at thining ahead while the female rat is an excellent home keeper and keeps everything organised.
Bad Partners for Female Rats (Rat Women)
Rooster: The temperaments of the Male Rooster and Female Sheep are always in conflict due to their personalities.
Sheep: Both parties do not understand each other and do not communicate to improve it.
Whatever your sign, from all the team at Pink Caviar Events! Happy Chinese New Year and have a great Year Of The Rat!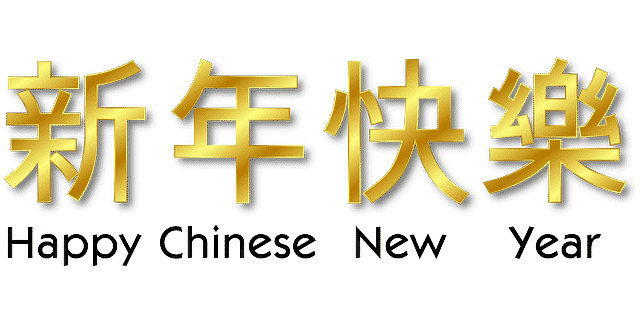 Check out our other Chinese New Years Guides on marriage compatibility and love:
2020 Year Of The Rat – You Are Here
Are you born in the year of the rat or year of metal? Do you find yourself attracted to a specific Chinese horoscope type? Let us know and join the discussion and comment below 🙂