Congratulations he finally proposed (unless you did because he took his time!) and now you may be considering hosting an engagement party. So who or what do you need/ do in order to host it? There is a lot people do not realise about engagement parties. Let's delve into the world of engagement party planning if you are considering having one and look at some engagement party facts and info.
Engagement Party Facts You Need To Know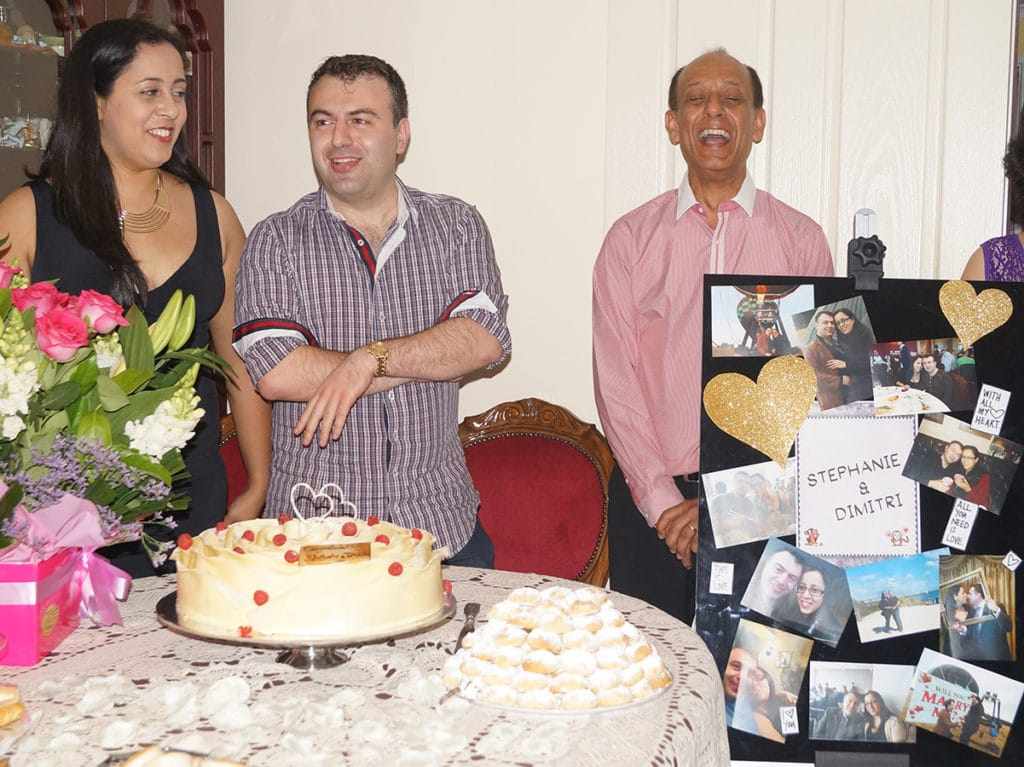 Where Did Engagement Parties Originally Come From?
Originally an engagement party was just like any other party. However, the difference is that the father of the bride to be would make a surprise announcement to his guests that his daughter was engaged to be married. The purpose of the engagement party back then was to share the engagement news with family and friends. Therefore traditionally no gifts were given to the newly engaged couple as none of the guests knew.
When Should You Have An Engagement Party?
There is no hard and fast rule of how long after he proposes should there be an engagement party. The only obvious rule is that it should be before the wedding. That being said an engagement party is typically held 1-3 months after the proposal.
Who Hosts The Engagement Party?
Traditionally it was the bride-to-be parents. These days the rules are not so stringent and can be held by the parents of the groom or even the couples themselves.
Who Can I Invite?
This one is an interesting rule because in some cases you would only invite people who you would invite to the wedding. Without getting overly complicated, there are two basic rules:
If the engaged couple or the parents of the engaged couple are hosting the party then traditionally you would only invite people that you would invite to your wedding.
If someone else is hosting the party, then anyone can be invited. This is because you or your parents are not hosting the party and a

party host

can invite whomever they like.
It would be a good idea to have a rough wedding guest list started now (even a rough one). This is to avoid any issues down the line when someone thinks they should be invited and they won't be. On a side note, if someone other than yourselves or your parents are hosting the party, you should talk with them about who to invite and mention people you definitely do not want on the list.
Are There Engagement Party Gifts For The Couple?
Gifts at an engagement party are not expected. It is a celebration of your engagement and not the wedding itself. While most people may bring gifts, they would not be anywhere near as expensive as wedding gifts. That being said you could potentially start your gift registry early (this depends on how far your engagement party is from your wedding date-wise).
Does The Engagement Party Theme Have To Match The Wedding?
The simple answer is no because you may not have even started planning your wedding. Some people have an idea of a colours/theme they have always wanted for their wedding and if you know what you want then go for it. If you are unsure then it's fine, just have a great time and enjoy yourselves.
Engagement Party Facts
We hope you enjoyed reading these fun facts about engagement parties. If you are looking to host your engagement party contact us today to see how we can help.
Are you looking to have an engagement party? Did you know about any of these engagement party facts? Join the discussion and comment below 🙂