When you're looking for the perfect Sydney wedding planner, it can seem like a very complicated undertaking. There are great wedding planners in Sydney that are difficult to find, or overbooked, or overly expensive. There are plenty of mediocre wedding planners Sydney offers, but you don't want those. You want to find a wedding planner you're most comfortable with and who understands your vision for your wedding. The planner also needs to be professional and have the expertise to make your wedding happen on time and within your budget. Most importantly, you want to find a Sydney wedding planner who has the time and attention to give to your special day.
Experience, Relationships and Personality – A Wedding Planner Must Have These Qualities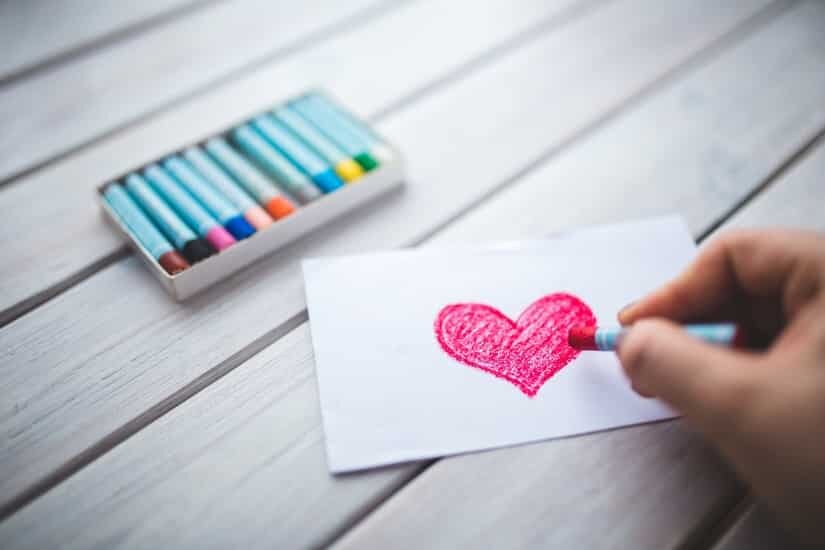 A fantastic wedding planner isn't just a great personality, or the experience putting together events that people enjoy. There's also the need for a deep presence in the community. Connections to reliable and excellent vendors are also critical. There is also the need for a superior wedding planner to take the time to get to know their client.
Fortunately for Sydney brides, there is Pink Caviar Events. What makes us unique is the range of professional and well-regarded vendors we bring together. Our relationships in the community have enabled us to build a network of event suppliers that is envied throughout the region. Our portfolio of successful events speaks to our use of the best methods, the best suppliers and the most reliable processes.
We work very closely with our clients in order to make sure we understand their needs. Each bride and each couple have different goals and ideas for their wedding. It is our privilege to help create the outcome that makes each particular couple happy. In order to achieve complete satisfaction for our couples, we spend time getting to know each one. This is something few event planners try to achieve, but we have the right personnel and the proven formula to make it happen each time.
At Pink Caviar Events, we are able to take the couple's vision and gather the right range of suppliers to make sure the outcome is as perfect as it can be. And that's pretty perfect! In addition to selecting the right vendors to meet your needs, we handle all of the vendor meetings and details so that you can enjoy the special time leading up to your big day. Negotiations, scheduling and quality assurance become the primary focus of our team. Your evenings and weekends can be peaceful. The time as an engaged couple can be as beautiful as you can make it! No worries about wedding planning, because Pink Caviar Events has you covered.
Do you have a question for Ask Emilie then email her here? Alternatively, fill out the form below and have your question answered in our wedding blog. Check out the other Ask Emilie Blogs here; they may also contain what you are looking for or give you ideas an inspirations for other wedding-related questions.
Are you looking for a Sydney wedding planner? Why not give us a call or shoot us an email? Did you or anyone you know use a wedding planner? Let us know and join the discussion down below 🙂