You are all set for your big day. The venue and ceremony space are both booked, photographer, DJ, Photo Booth are all set. There is just one catch, you are one week away from your wedding, and you are starting to come down with the flu. The last thing you want to happen is to be sick on your wedding day. We sat down with past brides as well as combining our own experiences. The end result is a list of suggestions on how to help win the battle of being sick a week before your wedding day.
If any of the advice below helped you through the day, please leave a comment below. Let us know what helped out so we can help future brides that may get sick on their wedding day.
Sick A Week Before Your Wedding – Some Practical Advice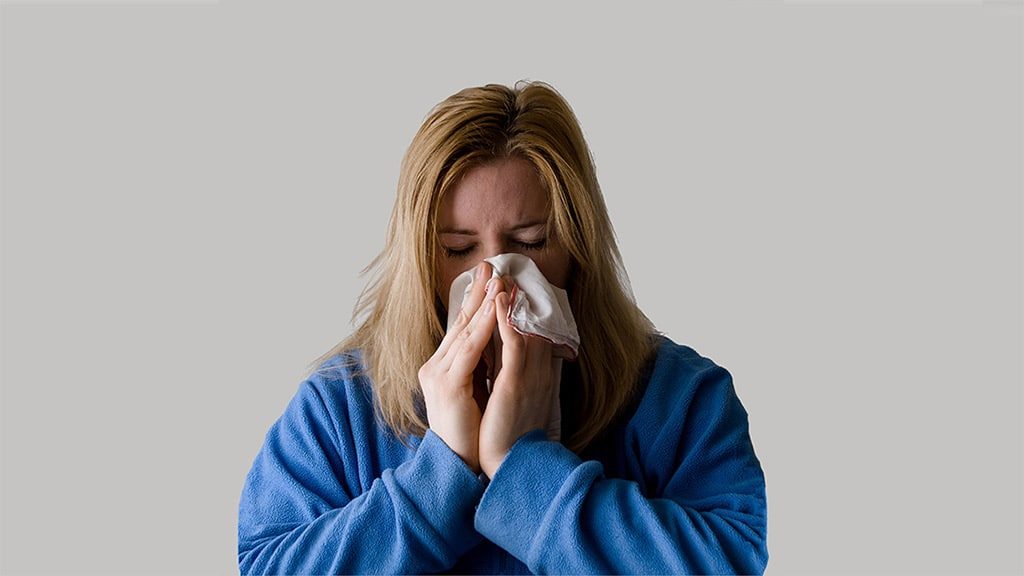 Start Treating Yourself ASAP
So the first sign of a little sniffle has appeared. Do not try and be a champion with the 'I'll be fine attitude'. You might be, and it may be nothing, but are you willing to take that chance. Especially if you have spent months planning and investing a lot into your wedding. Start taking your medication, Lepsim and dose up on vitamins if that helps. Just get the ball rolling. The quicker you start on treatment the (potentially) quicker you can get over this. Best case you will not be sick on your wedding day, and hopefully, the worst is you are coming down from your flu and can carry on through the day.
Go To The Doctor If Needed
I may have touched on this in the above point, and I am not saying to rush out to the doctors. What I am saying is that if things are getting worse, THEN go to the doctors. Doctors may be able to prescribe something stronger than over the counter at the chemist. Medication can help treat or help you on the day of the wedding.
Drink Lots Of Water
Studies have shown that drinking water can help clean and flush out the bugs in your system. It is not just a wives tale but a practical solution to help you get healthier faster. Your body is a machine, and the more you put in, the more comes out. Stands to reason that you just need to keep up your fluid intake to flush out all those bugs. Yes, I will sound like a parent, BUT alcohol and soft drinks do not count. You need water to flush it out not a Giggling Yoda or trying out your signature wedding cocktail.
Minimise Going Out The Week Before (Especially At Night)
Sure you may have activities for your wedding planned such as dinner with family and rehearsals. Try to minimise and be selective of what you go to. You will need to go to rehearsals but do you really need to go out partying with your friends while you are recovering from the flu. Plan to have your hens or bucks at least two weeks before (we recommend a month). Time to recover will give your body the time it needs to heal for your wedding day.
Your Bridal Party Is Your Team
If you are unwell to get what you need to heal and get better, lean on your bridal party (including your future partner) to go out and get you lozenges, Lemsip, cold & flu tablets and so on. Also, let them know about your condition if they are going to be near you, so you don't give them the flu as well. The last thing you want to do is make your bridal party sick on your wedding.
Delegate… Delegate… Did I Say Delegate?!?!?!
If you are physically unable to complete something for your wedding, delegate it. While your wedding is your vision and dream, you need time for your body to recover, so give people duties you would have done. If you can not make the table decorations, you could consider using your bridal party to help make or set it up for you or use a professional wedding coordinator or wedding stylist. Also, a lot can happen days out before your wedding and its always great to have a helping hand. If you are sick a week before your wedding, you should take all the help you can get.
Let Your Wedding Suppliers Know
In some cases, you may need to let your wedding suppliers know. For example, let the photographer know as they can give tips on how to look your best on your wedding day while being sick. They can also control situations that you usually would not know how to deal with. It is all about communication and working with your wedding team.
Take Care Of Yourself
You are heading up to your wedding day. There may be a lot of pressure to be healthy/not sick on your wedding day from family or even your partner with all the emotional and financial commitment. Do not let any of this get to you (while it's not so easy) minimise the amount of stress on yourself. Make yourself the priority while others help you with the little details of your wedding day. A sick bride is not a happy bride so get healthy as soon as possible!
Check out our advice guide if you are feeling sick on your wedding day:
Getting Sick A Week Before Your Wedding – What You Can Do – You Are here
Did anything on this list help you out if you were sick a week before your wedding day? Is there any advice you would like to add? Let us know by joining the discussion down below 🙂
Please note that we are not doctors nor trained medical professionals and the advice given is general at best. You should consult your doctor for any medical advice.