While a lot of other aspects of wedding planning can be skipped over or even changed, the one thing every wedding has to have is the perfect wedding venue. The venue for a wedding sets the tone in the mood for the entire event, so picking the best one for your special day is going to be one of the most important decisions you make, other than deciding who you are going to marry! When considering the right venue for your nuptials, there are several key elements that you will need to keep in mind before you put down the deposit and start sending out your invitations. When wedding planning, here are some of the best tips to selecting the right place.
How to Choose the Perfect Wedding Venue
The first consideration you need to make is how large of a space you are going to need. Before even considering a venue, you should have a rough idea of what Your guest list is going to look like, at least numbers-wise. Once you have this idea in mind, then you might be able to move forward to the next steps. The number of people you're going to have present at your wedding is going to determine what types of spaces you'll be able to use and what sort of budget you will have to work with. It's important to pick a space that can accommodate everyone comfortably, safely, and affordably.
The next big decision you need to make is what your vision is for your wedding. Do you imagine something incredibly traditional, formal, and straightforward? Do you want something that has a big wow factor and is visually appealing? Do you prefer something more laid-back and fun? These are the kind of questions you will need to ask yourself because they will greatly influence what types of wedding venues you'll want to consider. if you are thinking more rustic, it may be worth looking into barns, ranches, or even vineyards to get closer to nature in your wedding. However, if you are looking for something a little bit more modern, places like warehouses or modern styled restaurants may be more your style.
And while your vision and the number of guests are definitely important things to consider, one of the most important considerations to make is what you are planning to spend. The other aspects may need to be altered in order to accommodate a certain budget that you have in mind. and while the venue is going to be one of the biggest costs that you will face when planning your wedding oh, you don't want to dump every available penny into simply securing the deposit for your dream venue and have to risk scrimping on other areas of your wedding.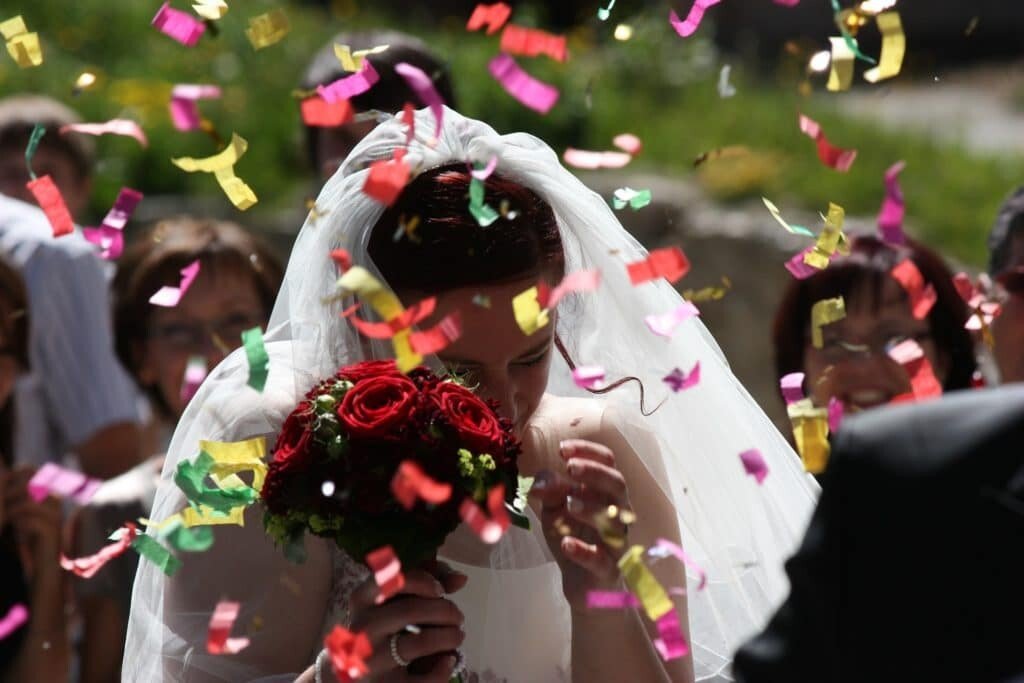 When you have narrow down what exactly it is you are looking for and how much you are willing to spend, the next big consideration that you're going to need to make is what types of experiences you want your guests to have while there. Different wedding venues will have different things that they allow and don't allow, certain vendors that they use, clean up policies, and other behind the scenes considerations that will need to be made before committing to the place where you will hold your wedding. all of these aspects will be important to your wedding planning and organizing your event.
Once you get all of these aspects nailed down, it becomes easier and easier to get the wedding venue squared away and to have the wedding of your dreams start to take shape before your very eyes. Your wedding day is one of the most important days of your life and the place that will house those memories is equally as important.