One of the most important decisions to make when planning your wedding is how much you are going to spend. With average wedding costs going well over $35,000 it may seem like the budget balloons out of control really quickly. That simply does not have to be the case when you are planning your wedding. Keep in mind that some couples spend way over that amount while others spend way less. When it comes to managing a wedding budget, the trick is finding that happy medium that works the best for you.
Managing a Wedding Budget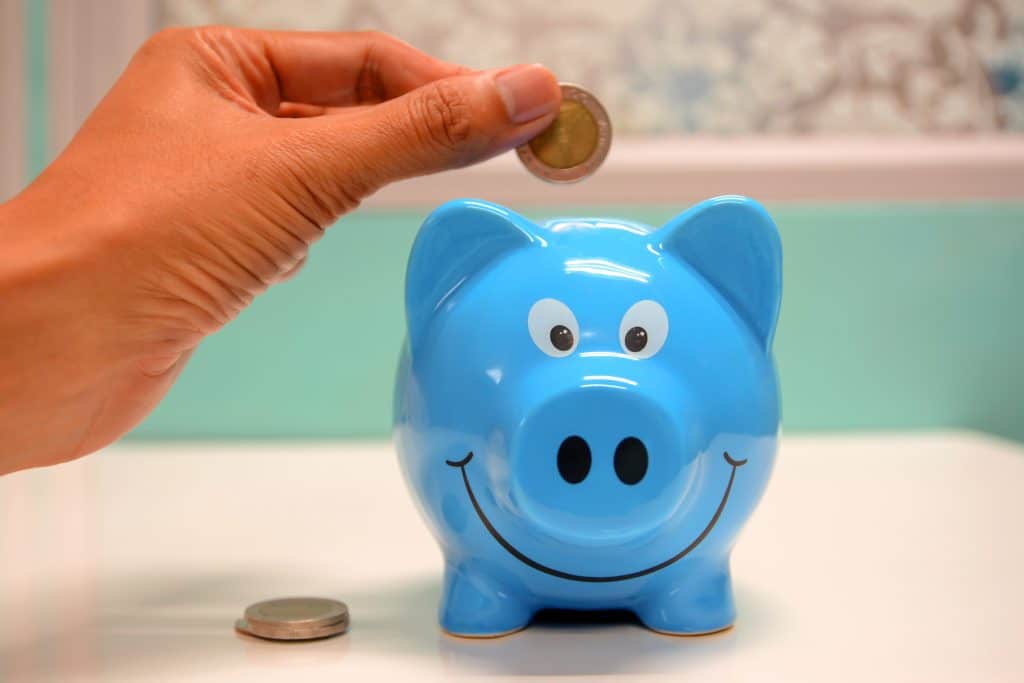 Limiting Guest Numbers
One way to keep your wedding budget down is to limit your guest list. The biggest concern when it comes to wedding planning is going to be the number of people that are attending. The more people you have attending results in a need for a bigger venue, more food and drinks. Not to mention having to order more invitations, place cards, wedding favours and more. In the end, this is going to affect the bottom line of how much you are spending. A great way to keep that cost down is to limit the number of guests. That may mean making some hard calls about your guest list, but keeping it to a certain list of people will ultimately make everybody a lot less stressed out in the long run.
Get Help and Try DIY
Another great way to keep your wedding budget down is to do things yourself and to get as much help from friends and family as possible. That doesn't mean you can be a complete bridezilla about things, but it's also a great way to practice your crafty streak. You don't need to stress yourself out by doing things you wouldn't normally do just to save some money. If there are areas that you are willing to economize in when it comes to wedding favours or even invitations, they may be worth considering. Designing a simple invitation and taking it to your local print shop will be a lot more cost-effective than ordering custom invitations. These are important details to consider with wedding planning.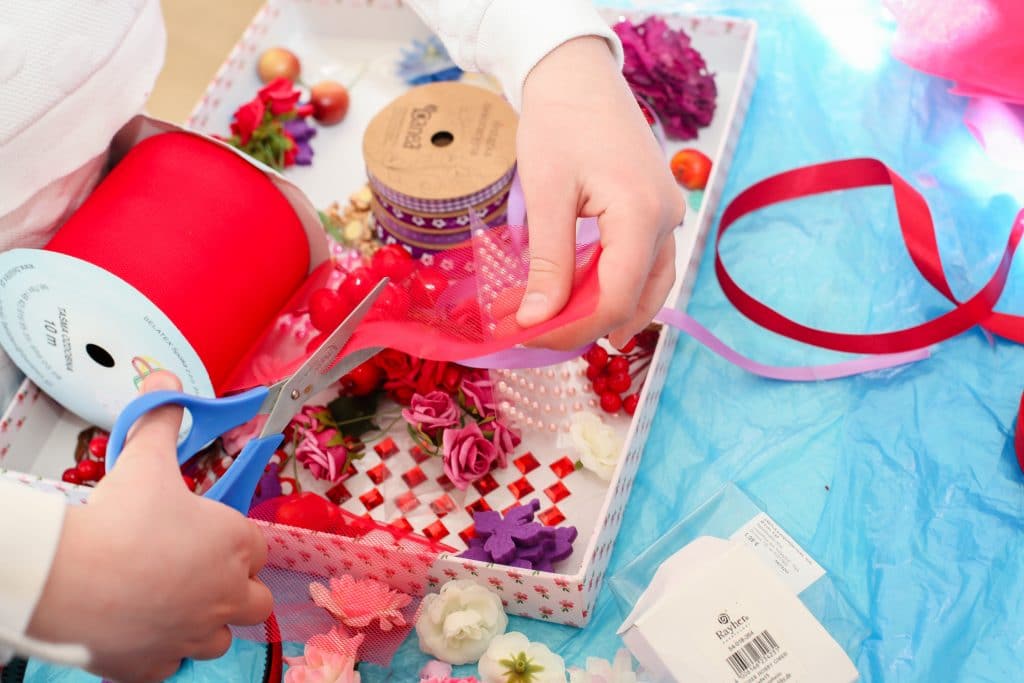 Some couple may choose to do bigger things like cater the event themselves or ask a friend to DJ. Something to remember is you should only bring in people who are more than willing and able to do things. Don't force people in your life to do things that they don't want. Ultimately the drama it creates will seep into your wedding day and stress everyone out. You should only do something because it seems absolutely worth it in the end.
Set Priorities
The biggest consideration you need to make is what is going to be the most important to you. We suggest making 2 lists, the first one with all the essential/must-haves and the other with the nice to haves. On the things that you consider essential, plan to spend your money here. If it is something that you're willing to compromise a little on, then compromise in those areas. If you find that you have room in your budget for more, look at your 2nd list and see what makes the cut. By getting your priorities straight it will make the whole experience of wedding planning more enjoyable for you and will ultimately give you the wedding of your dreams.
Are you looking at saving on your wedding budget? What areas are you considering asking for help or doing yourself? Join the discussion below and let us know 🙂