UPDATE: As of 07/12/2017 the Australian Government has legalised Same Sex Marriage. As we said almost 2 years ago that it was not a matter of if but WHEN. Well WHEN is NOW as Marriage Equality is now here! Looking forward to working with and seeing all the newlyweds off all genders and preference in 2018!
A hot topic these days in Australia is marriage equality. Not too long ago, New Zealand and the United States passed a bill to recognise same-sex marriages. The topic has changed from if marriage equality will ever occur in Australia but rather… to when will it happen.
Marriage Equality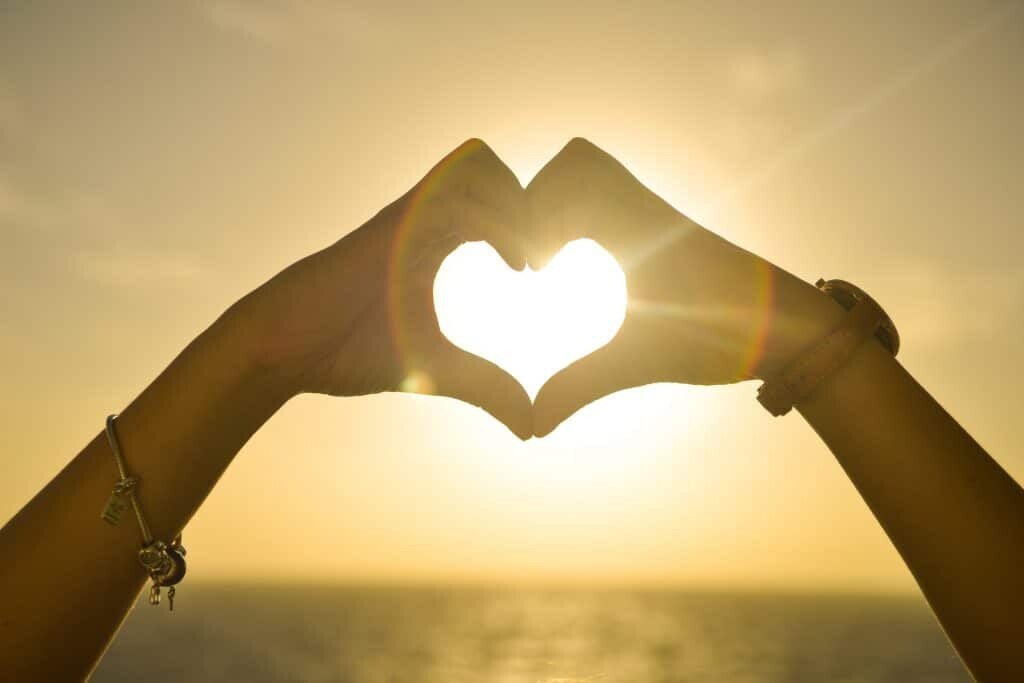 Where We Stand On Marriage Equality
Here at Pink Caviar Events, our primary focus is to cater to couples who want to be married. While it may not be legal in Australia at the time of publishing this blog post, we are in full support of people looking to commit to each other and spend the rest of their lives together. We believe that all couples have the right to be happy and be with whomever they choose.
Change In Legislation
Recently Prime Minister Malcolm Turnbull said: "If the majority of people voting in the plebiscite vote in favour of it, then same-sex marriage will be legalised". This is excellent news for a lot of same-sex couples who are looking to be married. While no date has been set, it may be a lot sooner than people realise. Many thought it would not happen for many years to come. The good news is that if the bill passes, then it means that same-sex couples will no longer be forced only to have commitment ceremonies or destination weddings… though destination weddings are a lot of fun 🙂
An important fact that all couples are free to celebrate their special day with their family and friends in Australia. All this means is that same-sex couples can actually start to plan their dream wedding in their home country as the marriage will be recognised in the eyes of the law. You can choose to get married where you wanted growing up and have the reception at your favourite venue. The other reason and perhaps this is the most important; you can now call your significant other husband or wife. It might be silly to some, but I can confess that when I got married, and I referred to my wife as my wife for the first time, it felt right. It was a sense of knowing that I have committed to this person to spend the rest of my life with them.
Marriage Equality & Australia
When marriage equality becomes legal in Australia, many people will finally get to say it on their special day. Pink Caviar Events are here to help any couple with planning and styling for their big day. Whatever it is that they need for their big day we will be there. To us, it does not matter who you are or what your background is. Rather it is how we can make two people happy on their special day. So that they can spend the rest of their lives together. That is why Pink Caviar Events fully supports marriage equality.