11 Feb

Sydney Photo Booths

(Last Updated On: 22/12/2018)

The Sydney photo booth phenomenon that everyone's excited about is Photo Thingy. By now, most people have experienced a photo booth as they have been around for several years. A professional is in an area where there is a camera with touch screen options and props set up. It is much like a shopping centre photo booth of old. It allows a person or group of people to dress up and get shots in rapid succession. They can be silly photos, serious photos or a mix. This is achieved with Photo Booths from Photo Thingy.
Make Your Wedding Memorable with Photo Thingy!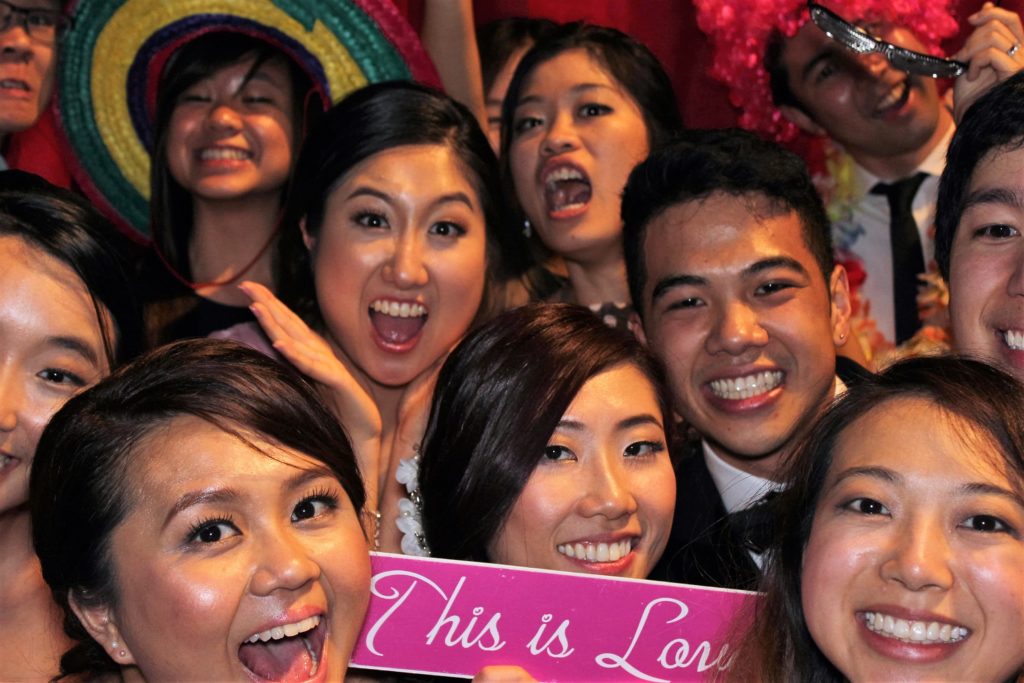 Photo booths are used for large scale events. These can include weddings, corporate events, large parties and social functions. There are variations on the various themes. Most operators provide props, to encourage the participants to get a little silly! Hats, boas, masks and other items are provided. Some vendors provide costumes. This so the participants being photographed can dress up in period or special dress for their photos. Photo Thingy Photo Booths can provide this as an additional option. Other options provide a selection of backdrops which are electronically applied after the photo session. The guests who are being photographed get to keep a copy of their photo strip. These can act as a party/ wedding favour, or can be an additional fun thing to remember the evening by.
Photo Thingy Photo Booths
Photo Thingy is Sydney's photo booth of choice. This is because we provide the best experience for guests and hosts alike. We set up and take down the photo booth in its entirety. We also provide an onsite attendant to supervise and assist throughout the event. This allows the host to enjoy their function. Our photo booth is open air. Some guests find it less claustrophobic and can fit in more people into their shots.
Besides the typical photo strip options, guest can leave a video message for their host. It is particularly great during a wedding or a corporate event. Guests are able share a heartfelt wish to be shared with busy hosts. Integration with social media (like Facebook) is something that comes as standard. By the time the photo is printed, it is already downloadable on social media and hashtagged. A soft copy of all photos and videos will be provided to the hosts after the event.
Item such as photo frames, guest books and green screen options are available to you. Click
here
to view a video demonstrating our green screen in action. It is great for branding or turning a potentially bland space into something creative and custom that suits you.
There is no better way to capture the moments that you may miss during your big event. Make sure you check out Photo Thingy Photo Booths today. An affordable and fun addition to your big day!
Do you enjoy photo booths or are planning to have one at  your wedding / event? Join the discussion below?