Did you know we do more than just weddings? We can also help you with other events – like a Baby Shower! When it comes to planning a baby shower, we are generally asked the following questions. When do we do it? Who does it? Who do we invite? What do we do at one and what do we serve? Here are a few suggestions to help with planning a baby shower.
Planning a Baby Shower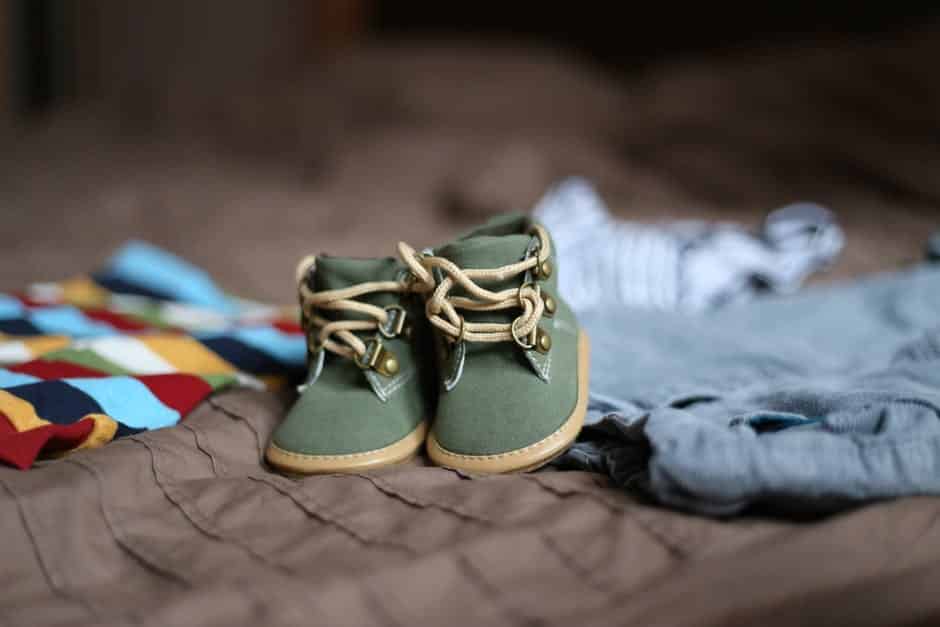 When do we do it?
We recommend that the baby shower is held at least eight weeks before the due date. This is as close as possible to the end of the pregnancy but also not too risky in case the baby comes early.
Who does it?
It is usually suggested that someone other than the mum-to-be who throws the shower to avoid giving the impression that she's asking for presents. These days, we see many pregnant women host their own baby shower at their house due to convenience. The best advice we can give is to go with whatever feels right. It could be the mum-to-be, their mother, sister, a relative/aunt, close friend or even a work colleague.
Who to invite?
We suggest that you invite close family and friends that will be part of your new baby's life. You can send traditional invitations by post, or email invitations. Make the theme of the baby shower clear on the invitation, as well as including the basic who, what, where, when, and RSVP instructions. Plan to send invitations out early enough to give the guests at least a few weeks' notice. This should give them enough time to work the shower into their calendar and shop for the perfect present. The parents-to-be may have registered with a baby shop or department store, or have a wish list guests can view. If so, mention that on the invitation too.
What to serve?
Most showers ware held during the day and into the afternoon. You can opt for a lunch or afternoon tea shower. Make sure you have enough food and drinks to ensure all guests are happy and full. We can help you with our finger food platters that you can order and have delivered to your home. We also have candy buffets and dessert bars that can be a great addition to your baby shower event.
Baby Shower Games?!
Baby Showers are notorious for playing fun games. Here are some of our favourites:
Don't Say Baby – give everyone a peg upon entry and anytime someone says the word "baby" they lose their peg. The person with the most pegs at the end wins.
Guess the weight (or date of birth) – Make a chart with everyone's name down one side and pass it around. Guests need to guess the baby's weight (or whatever you want to make them guess). Keep a hold of the chart, and when the baby is born, you can send a gift to the winner.
Guess mum's belly size – Using a ball of string or yarn, each person is to cut a length of what they think is the circumference of the mum's belly.
Dirty Diaper – Get some diapers and place a different chocolate bar in each and melt them slightly – guests have to guess what the chocolate bar is. Remember to number the diapers, so you remember what you put in them.
Drink up! – Fill 5 baby bottles with juice (or lemonade) and have 5 guests drink from the bottle as fast as they can. Whoever finished first is the winner.
Baby Bingo! Fill an inexpensive diaper bag with 10-12 common baby items. Give each person a piece of paper and have them write down five things that they expect to find in a baby diaper bag. Then have mum-to-be pick items from the bag and guests have to cross off from their list if they have it. The first person to call Bingo wins.
My Water Broke Give each guest an ice cube with a plastic baby frozen inside. Your guests keep a watchful eye on their baby to see whose baby will melt out of the ice cube first. Watch your guests find creative ways to be the first to melt the ice. Winner shouts "My Water Broke!"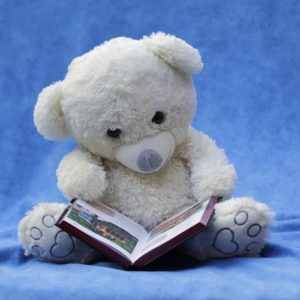 What to give as a gift?
Some mothers-to-be will look to have a registry with a department store. This is due to the number of varied items that can be included in this list. The registry list can be filled with baby related items from nappies, bottles, toys, clothes and more. If there is a list, be sure to check what is on it and once you have made your purchase ensure that the store removes the items from the list.
We recommend stores that have online baby registries as they have the ability to create and update the baby registry online as well as monitoring gift purchases. With multiple stores and the ability to purchase online, it makes this registry easy to use and convenient for your guests.
What do the men do?
In current times, friends of the new father-to-be may look at a celebration of their own – a "man-ternity" party may be an idea!
If you are looking for someone to take on of all the above for you Be sure to check out our baby shower page and let our team assist with planning a baby shower for you.
Are you planning a baby show? What games have you seen at a baby shower? let us know by joining the discussion down below in the comments section 🙂