For many couples, the wedding season starts with an engagement party. Wedding engagements are a time of celebration for friends and family. It is a great 'kick-off' to the wedding planning season. Some see it as a lot of fun, and others see it as a lot of work. The engagement party tradition has gone through a few different phases.
Planning An Engagement Party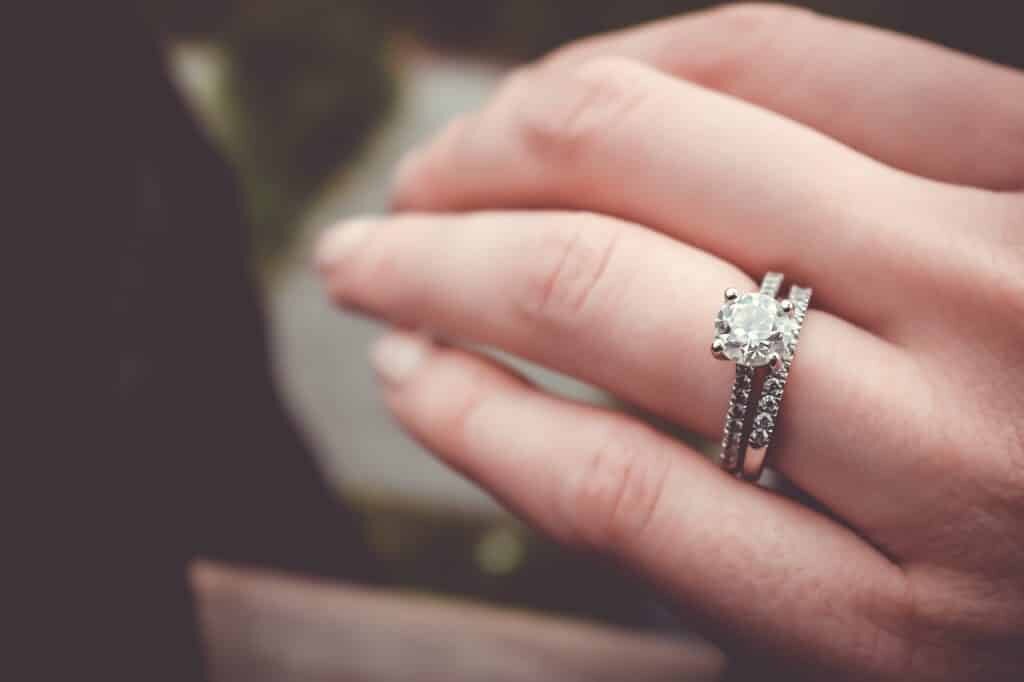 In many cases, it is the families who throw the party. In some communities, it is the friends of the bride and groom who put the engagement party together. However, as with all things wedding-related, there are different ways to go about such an important function. This is especially important when Planning an Engagement Party!
Congratulations on your engagement!
The Sydney Event Planner team at Pink Caviar Events bring their skills, and experience and reassure brides and grooms who don't know what to expect from a wedding planner relationship. For instance, those couples who are from different traditions may be thinking of having separate engagement parties. Sometimes one event will be thrown by the friends of the couple while another will be given by the families. This is a decent solution when there are conflicts or considerations involving the relationships inside the groups. All that said it is not necessary to split up the action!
Planning Engagement Party
An experienced event planner is well versed in balancing the needs of the couple throughout the wedding planning process. This includes their social circles and those of their families. There are different options that will allow the groups to come together in one event. All this while still maintaining buffers to keep everyone comfortable. There are also opportunities to schedule the two events in different but adjoining venues to keep the bridal couple in one location. The professionalism of Pink Caviar's event planners will know the best ways to approach the problem for the couple and the time of the wedding.
The engagement party can sometimes involve gifts but are optional. The engagement party is mainly for well wishes from the couple's friends, relatives and community. There are plenty of parties and traditional obligations during the lead up to a wedding. If the couple does not like large group social functions, then figuring out a way to balance those needs with the traditions in the family will be their Sydney event planner's job. If the couple is up for a party every night, then putting together the most entertaining and memorable engagement party ideas possible will be where the wedding planner will focus their attention.
Keeping the party stress free, worry-free and as fun as possible happens when you are planning an engagement party with a Sydney Event Planner such as Pink Caviar Events! Feel free to contact us today or check out our social media pages for inspiration.
Are you planning an engagement party? How is the planning process going? Let us know and join the discussion in the comments section below 🙂