Knowing what you want your wedding dress to be is a wonderful way to start a planning process. This can be so difficult for some. The vision you had for your wedding since you were a little girl can really resonate with you. It helps when it comes to deciding what you want the look and feel for your big day to be. This is where the Wedding Dress Wedding Consultant comes in.
The wedding dress is a little unique in the wedding planning process. Even for brides who have the most traditional dresses in their mind for years can change their minds. Even eight-year-old girls imagine their wedding day and have a specific idea in mind. However, as she grew into a woman, these ideas can change! There are great dresses that are not bespoke but can be altered to enhance the power of every bride's beauty.
The Wedding Dress Wedding Consultant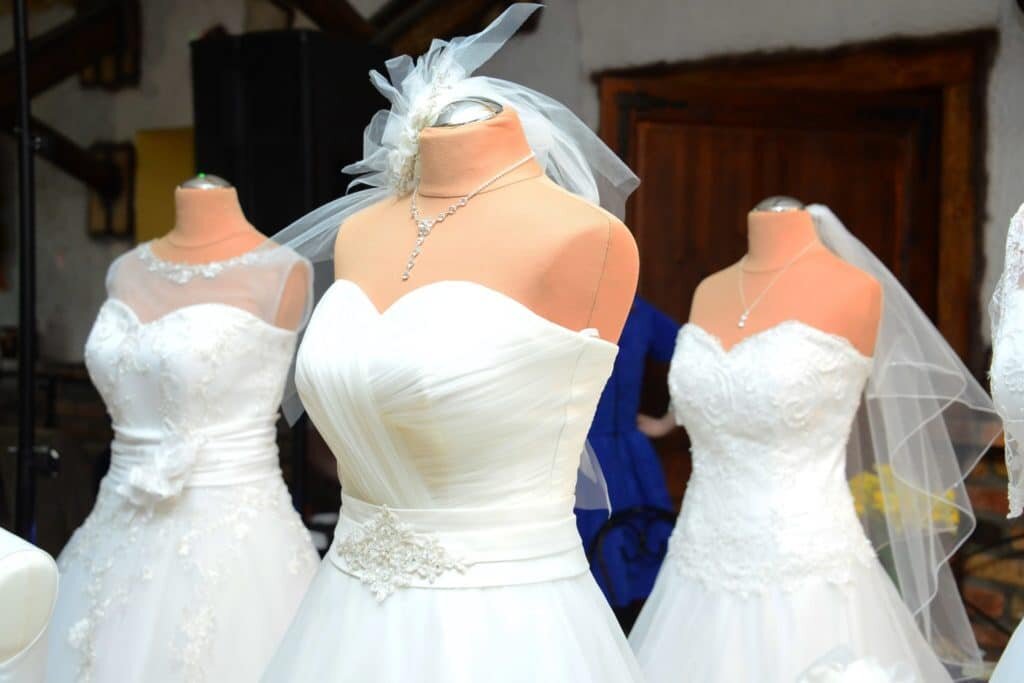 Pink Caviar's wedding consultants are the people you can turn to when you're selecting a wedding dress. The network of vendors and designers a professional wedding coordinator will be able to tap into will surprise most people. The bride who doesn't know what she wants at all when it comes to her wedding dress will be surprised that there are so many different ways to approach the problem.
A wedding planner can arrange a few styling sessions at different boutiques. There will be a discussion of the body type of the bride, the groom's planned attire, and the way that the bridesmaids will look. Making all of the elements, no matter how far apart, fit into the overall theme of the wedding is one of the things that a wedding consultant should be justifiably excited to offer to brides and grooms!
The Best Dress
While many of us have trouble shopping for clothes to wear to work because we don't understand what will be most flattering on our shapes, the wedding dress as it's classically designed is made to fit closely and show off all the bride's curves.
Of course, the wedding consultant will help steer the ride toward the right basic decision for her – will the wedding be formal and evening time? Then it's possibly most appropriate to consider all those traditional details. For a wedding on the beach or at another venue, the dress may have to be modified to meet the bride's needs while keeping everyone on the budget.
The different types of gowns that are available will look best on different body types. Let a professional help you decide which way to go for your wedding dress! The Wedding Dress Wedding Consultant, Pink Caviar Events. We are on standby, ready to help.
Feel free to check out or Pinterest, Instagram and Facebook pages for inspiration
Do you have a question for Ask Emilie then email her here? Alternatively, fill out the form below and have your question answered in our wedding blog. Check out the other Ask Emilie Blogs here; they may contain what you are looking for or give you ideas an inspirations for other wedding-related questions.
Are you currently picking a wedding dress? Is there a style you are leaning towards? Let us know and join the discussion down below 🙂