First things first, congratulations on your engagement! While you are probably planning and getting everything ready for your wedding, you may be asking yourself if you should have an engagement party. With everything going on in your life do you need or have to host an engagement party? Here are the top 7 reasons you should have an engagement party.
Should You Have An Engagement Party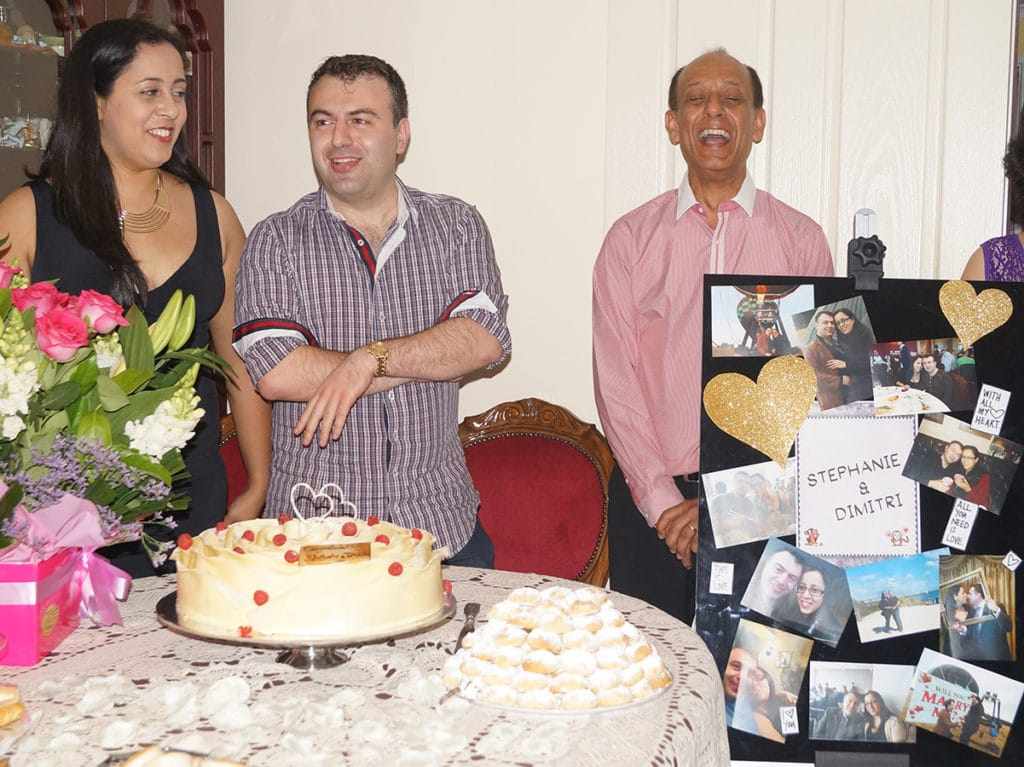 Before we delve into why you should have an engagement party if you are looking for the definitive rule, the answer is that it is not compulsory. While it is not traditional to have one in modern times, its still fun to have one. As some people say, "any excuse for a party":).
Acknowledge The Milestone
Realistically you have been with your partner for a while, and it was about time he proposed (unless you had to). You should take a moment with friends and family to acknowledge this achievement. While you are not married yet, the fact is that you are now engaged and moving forward with the next stage of your life.
Kick-off Your Wedding Planning Journey
On average, it takes around 12-18 months worth of planning to put a wedding together. There is a long road ahead, and in some ways, it can go by very quickly while some have been planning their wedding for years before they were proposed to, for others the planning starts after the engagement party.
Great Preparation For Wedding Planning
A great way to think of an engagement party is like a mini wedding. There is a lot less involved, but it is still a great way to learn how to get organised and prepare for your wedding day. If you have never planned a party/event, this is especially useful to learn some basics and help you plan.
Invite Everyone You Can't Invite to the wedding
The sad truth is that while you may want everyone you have ever known at your wedding, you may not be able to. The reason will vary from person to person, and for many, it comes down to budget or venue capacity. When you host your engagement party, you are more than likely going to have it in your place/family home or at a more cost-effective location. This will give you the ability to invite whomever you wish and celebrate with them in some way.
Both Sides Of The Families Can Meet (Probably for the first time)
While both your respective parents may have already met, your extended family may not have met each other. This is an excellent opportunity for everyone to bond and for each family to get to know each other. If there are any cultural differences/background, then you can find a common solution early before the big day. Both families can talk and find common ground.
Find Out What Your Partner Is Like At Planning
For many people, they think the bride will do everything, and in many cases this is true. However, there is an untapped resource… your partner. By giving them tasks to plan the engagement party, you will see what they are like and how they can help during the wedding planning. Then you can give them tasks/jobs for the wedding day after you watch this video on how to plan with your partner. You can also find some very useful ways to plan with your man here.
An excuse to party
For some, a great reason you should have an engagement party is that it is simply a great reason to celebrate and have a party. Your wedding planning journey is just beginning so if for no other reason, kick it off with a party.
What's Your Reason To Have An Engagement Party
Whether you want to have an engagement party or not is your decision. You may want an engagement party from the reasons listed above/a combination of them. Don't let anyone tell you that you should or should not have one. It is your and your partner's decision. If you do need help planning your engagement party contact us today.
Are you planning to have an engagement party? Was it from any of the reasons on the list or something different? Let us know down below and join the discussion 🙂