The idea of weddings as the strictly formal and staged event is an idea that has died a lot over the last few decades. While the formal photos are nice and the ones that still get hung everywhere in the living room, many brides and grooms want to remember the very real aspects of their day and a great way that they found to incorporate these things is through getting ready photos that they have their photographers take throughout the process of getting ready.
To do or not to do: Getting ready photos
The getting ready shots help to capture those small moments where the couple are separated from each other before they see each other for the first time either during revealing photos or during the walk down the aisle. they allow the viewer a glimpse into The narrative of the day, starting at the beginning with everyone looking like they do every single morning: with their hair a mess, either unshaven or no makeup, and still in their everyday clothes. Throughout the day, they get dressed and transform into the best versions of themselves that they can be on the most important day of their lives.
It is important for couples to document moments like these, as it can help to solidify memories that get fuzzy throughout the buzz of one of the biggest days that they will ever have. not only that, since brides and grooms traditionally spend this time apart from each other, it will give them a chance to look at what the day was like through the eyes of their significant other. it reminds them that even though this is a big day, that is full of ceremony, or religion, or tradition, it starts out as a day on any other week.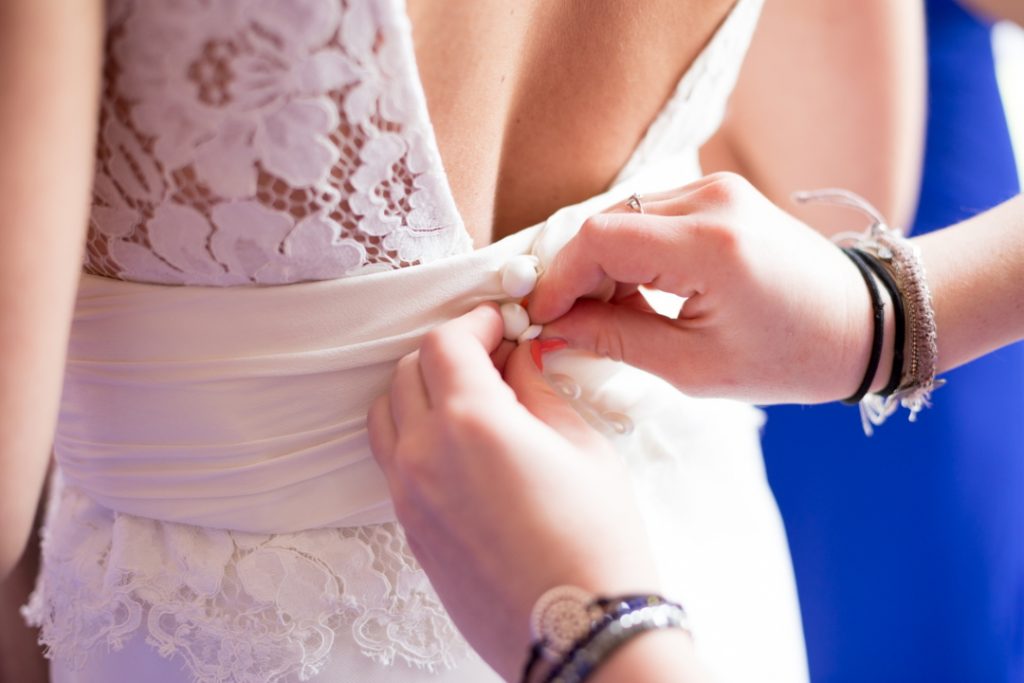 During this part of the wedding day experience, A photographer can capture more intimate moments where the bride and groom have let their guards down and are generally acting like themselves. The bride and groom we'll both be surrounded by their best friends and important members of their families. A lot of the time, this is the most intimate moment that they will get with those people throughout the entire day, like the rest of it they spend with their other friends and families. It's almost like a sacred moment and having a photographer there to capture these moments preserves those memories.
It allows for more intimate images to be captured, such as a father helping his son do his tie for his wedding ceremony, or a mother adjusting avail or the buttons on her daughter's wedding gown. A wedding day is a day that we don't all want to be glued to our phones the entire time, and having a photographer there to help capture some of those moments can help those there remain in the experience instead of trying to document the moments because those moments are too important to miss. Those are significant moments that we often forget to think about but can be just as important as the first kiss during the ceremony. It is a beautiful way for the bride and groom to be able to say goodbye to their single lives and have photos to remember those moments by.
Wedding photos are no longer something that has to be strictly formal, and these informal getting ready shots can be a great way to remember the moments leading up to the biggest moment of the day.