A party should be a fun celebration for all who attend. By theming your event, you can allow your guests to be part of the fun as well as create a more entertaining atmosphere. As event planners, we understand that it is important that your party is memorable and offers an unforgettable event experience for your team. If you are planning to host or manage a corporate party anytime soon, check out our top 5 theme ideas for corporate parties.
Top 5 Theme Ideas for Corporate Parties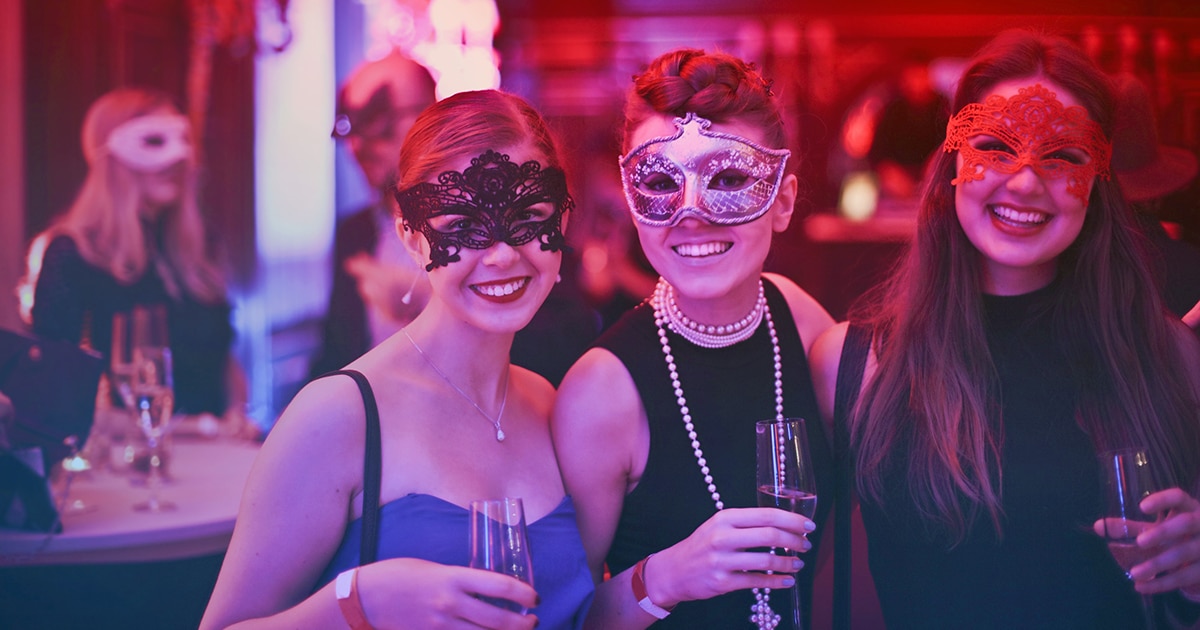 Hollywood / Red Carpet
We have all imagined and dreamt of walking down the red carpet, this theme is always enticing and encouraging for corporate events. Give your guests the opportunity to get dressed up in either black tie or a ball gown to feel like a Hollywood celebrity. You could also have fun awards to hand out through the night or even a comedian MC to keep the crowd laughing. Awards for best dressed, employee recognition awards and fun/silly awards are the most popular options.
Music Themed: Rock and Roll or Disco Inferno
While everyone loves to dance, it is the most convenient and entertaining party theme. Rock and Roll / Disco Inferno is acceptable for all kinds of corporate events. Dancing is a great recreational activity that allows your guests to get up and have fun on the dance floor. Allow your guests to have fun with the dress code. You can choose to organise an 80's rock and roll dance party or a retro 70's disco-themed party. From Psychedelic colours to shiny disco balls, a  music-themed corporate party is an excellent way for employees to come together and know each other better.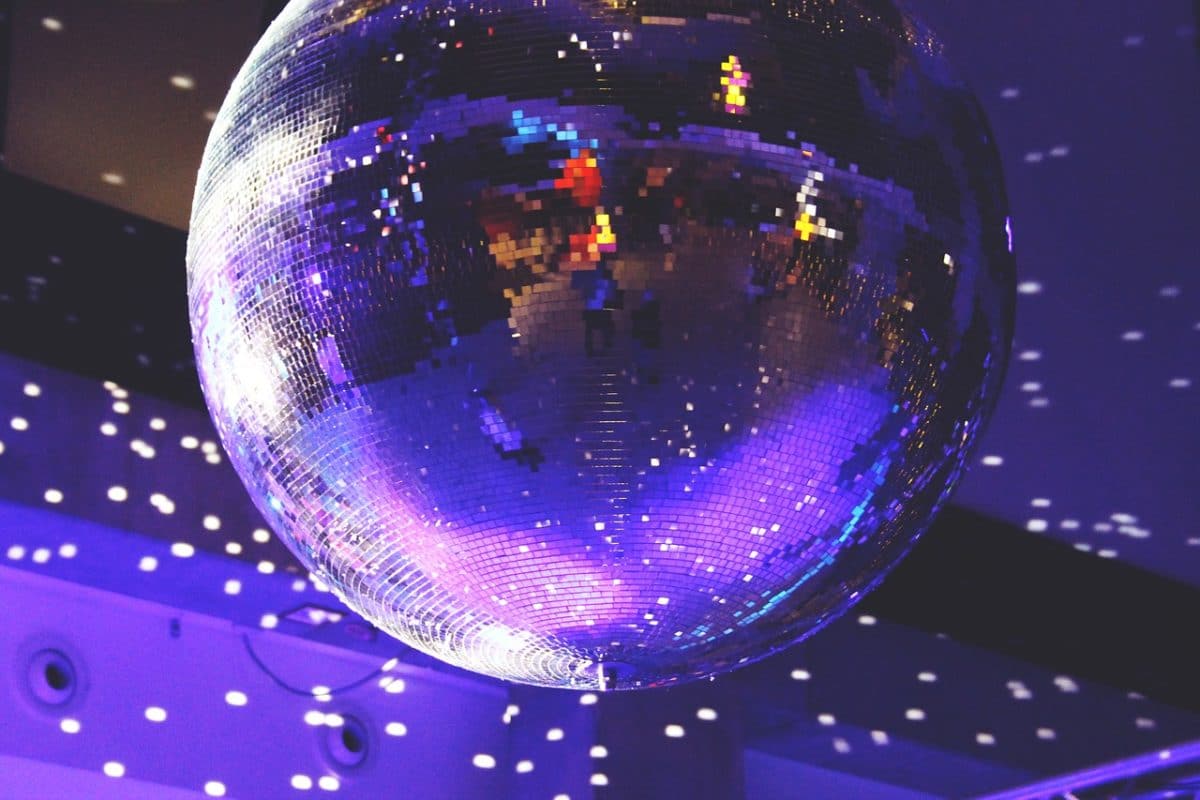 Circus / Carnival Themed
This theme is excellent for all ages. You could style the venue as if it is a circus tent. With the use of white-red striped fabrics, balloons and streamers. Hire some magicians, jugglers or fire breathers for live performances. Its also essential to include circus/carnival food stations such as popcorn, ice-cream, fairy floss, hot dogs and others. Why not take it further with rides and game zones for your colleagues to enjoy. Combining your corporate party with games makes it a memorable and fun occasion for everyone.
Masquerade Ball
Mystery can make an event more interesting, and a masquerade is a happy medium between costumes and formal attire. Colours play a vital role in the decoration under this theme with metallic colours working well together. Our event hire range has numerous décor items available that can be used to make your space attractive with hanging masks, feathers, crystals and more.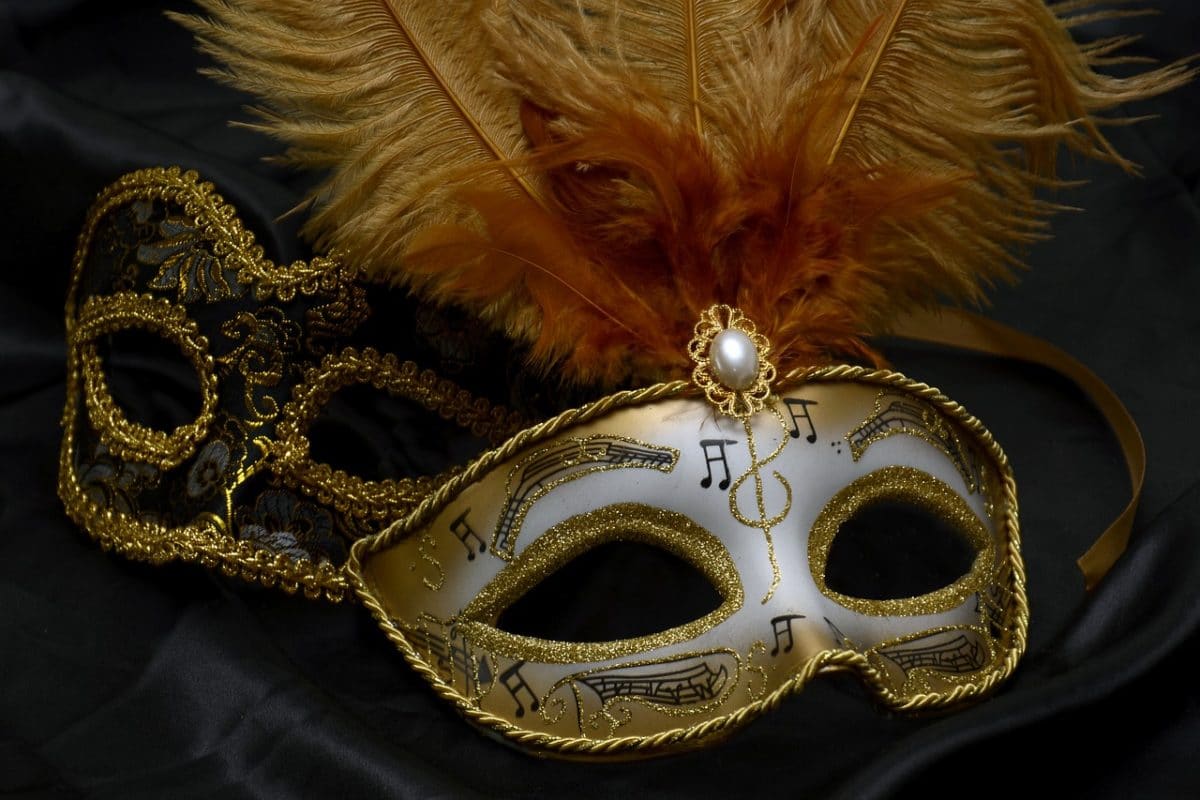 Fantasy / Childhood
We all know an adult who acts like a giant kid, so why not cater to their inner child with a theme that speaks to their fantasy childhood. Childhood movie favourites like Alice in Wonderland and Charlie and the Chocolate Factory are great options. They have some great elements you could use for corporate parties which you can use in fun and exciting ways. With fun cocktails, golden ticket invitations, entertainers dressed up as characters from the movies to quirky centrepieces. You will have your guests in awe!
These are our top 5 theme ideas for corporate parties; as you can see, the options are endless. If you are planning a themed corporate event, be sure to speak with one of our event management consultants to help you plan, decorate and manage your event. Our team can help you by making it a party worth remembering! Check out our LinkedIn page for more on our corporate parties, styling and theming.
Are you planning a corporate event? Is there another theme you would like to add? Let us know by joining the discussion down below and leave a comment 🙂