When putting everything together for your wedding one of the things that are considered a must is wedding transport. You will have to work out a way to get from your house to the ceremony. Then you will need transport to take you and your bridal party to the wedding photos and then to the reception. In short, transport is a necessary and there is a multitude of options available. Today we are looking at the more common types of wedding transport
Wedding Transport
Limousine
We are starting with the classic Limousine (or limo for short) because out of all the wedding transport options, this is the most commonly thought of. While they vary in shape, size and colour, they are famous for transporting large amounts of guests in style.
Often featuring their own independent entertainment options such as iPod / smartphone connect for music, mini bar, flashy neon lights, sometimes a video screen for music videos and comfy long seats. Its a must for travelling in comfort and style especially for large groups.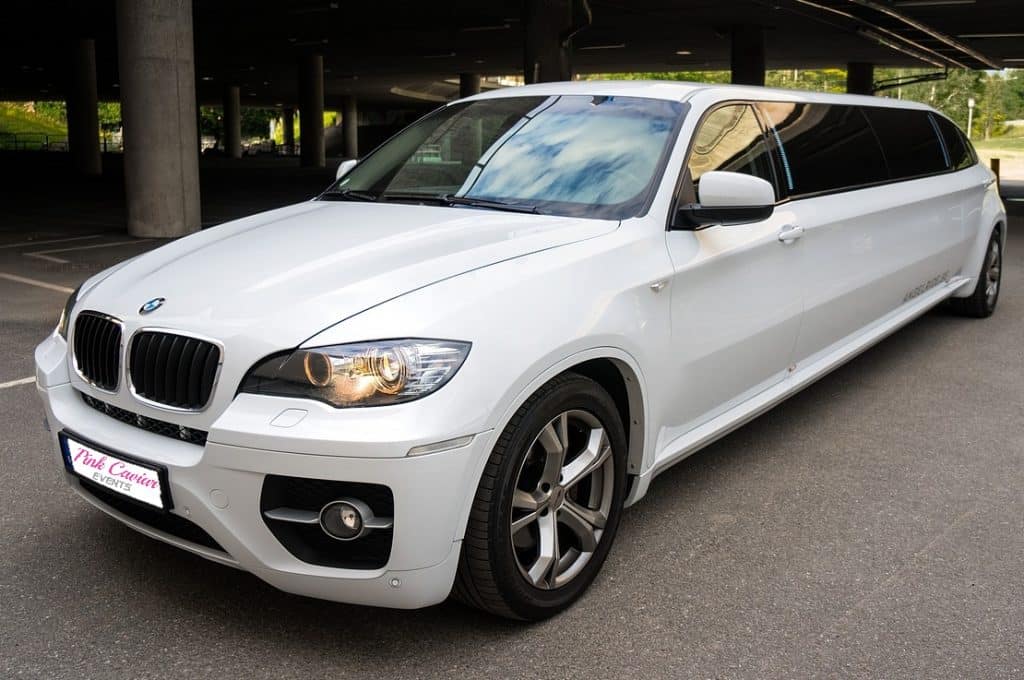 Hummer Limousine
Originally a modified SUV and came into production in 1992 by GM, the hummer limousine has grown in popularity over the past few years. While very similar to the traditional limousine, it has a more rugged SUV style body. Featuring the same entertainment features as its traditional limousine cousin. They are famous for their stretched look and rugged exterior.
Unfortunately the hummer limousine ceased sales in 2010 but there are still plenty around. They are traditionally in black, white and hot pink. With some seating up to 13 passengers, it is ideal for transporting larger bridal parties or used for nights out like a Hens Party.
Vintage & Classic Cars
Generally Speaking when a person referred to Vintage cars they are talking about cars from around 1919 to 1930. The early cards had a very different design from today's cars. They had a more elegant look about them and this is why they are very popular with weddings.
Cars like a Rolls Royce, Bentley, Cadillac, Jaguar or Daimler were quite popular in their days and look stunning with a bride and groom standing in front of them. With a few companies in the Sydney region, it is easy to mix and match the cars to suit your day and bridal party.
Luxury Sports Cars – The red makes it go faster!
Its your special day so why not have the car of your dreams too? Luxury sports cars like Ferrari, Bugatti, Lamborghini, McLaren P1 amongst others are considered the top of the range. Many couple love the idea of riding in their dream car on their wedding day. These cars can do amazing speed from 0 to 100 kph in seconds. These cars are so fast that it will ensure you will not say "I was running late" on your wedding day.
In Conclusion
As you can see there are many options available and also check out the Other Of Wedding Transport (Coming Soon). Make sure that when you make a decision of what type of transport you like to book it in.
Check out our other blogs on wedding transport. There are a lot more options and possibilities that you can image:
Alternative Wedding Transport – You Are Here
What type of wedding transport do are you looking to have at your wedding (or had)? Are you looking for something more traditional or something a little different? Join the discussion below 🙂