Have you picked out the reception venue for your wedding? When a person starts to plan their wedding, they can sometimes be overwhelmed with the number of options out there. Sure people think of hotels function spaces or purpose-built venue spaces, but there are so much more. Today we are looking at all the different types of wedding venues available. So sit back and let's go on a road trip to all the different venue options there are for your wedding.
All The Different Types Of Wedding Venues
Purpose Built Function Spaces
Function spaces are places specifically designed to host events. The range of these spaces can vary quite considerably and generally hold the most amount of people. In fact, to date when it comes to weddings, our largest has been over 1,100 guests, and that was at a function space. These facilities generally have more options and can be quite scenic as much forethought and planning has been put into their creation.
Hotels
While not all hotels have a function space, many of them do. There are many advantages to having your wedding reception at a hotel. You could use the same space to stay the night for you and your guests before or after the wedding. Hotels generally cater from 80 – 500 people depending on the location and size of it.
Golf Clubs
Do you play golf? I am horrible at it and spend the majority of my time trying to hit the ball… only to not.  Many golf clubs have beautiful function spaces overlooking the golf course with some breathtaking views. In some cases, some golf courses are only available for members to use their function space, so its best to check first.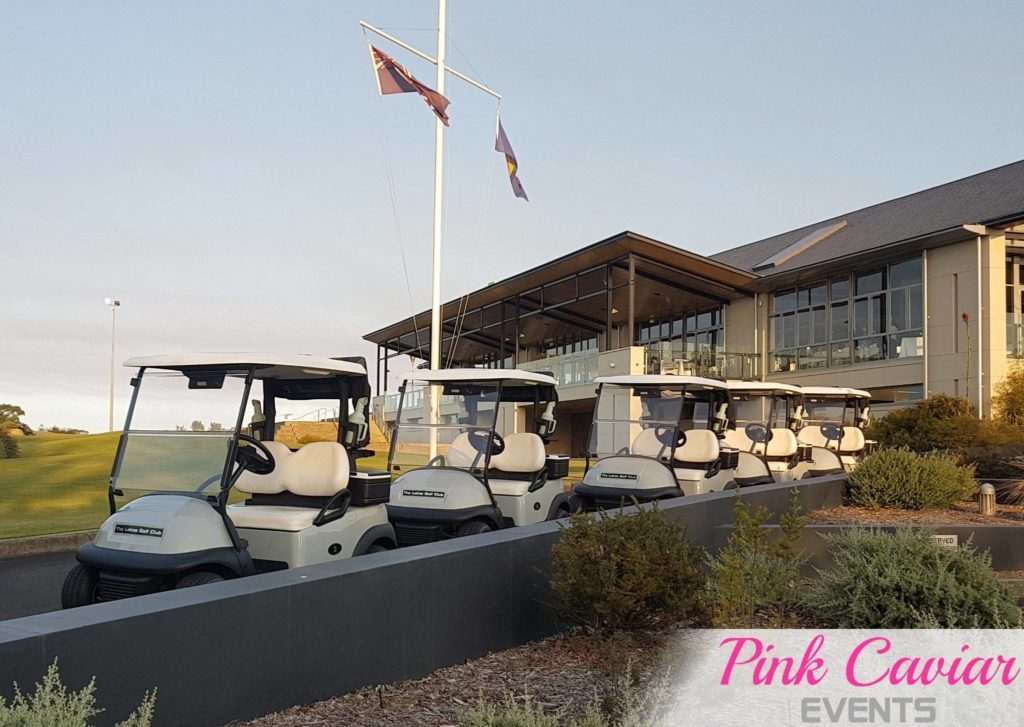 Beaches
When it is a beautiful summer day, no cloud in the sky and everyone is around you; it can be a very beautiful day. The only drawback is that you may need a contingency plan in case it rains. Also, you must obtain permits from the council as you can not just rock up to the beach with 100+ people hoping to get married. If it is a hot day, then a hydration station/drink station may be a good idea. Check out this beach wedding we did for one of our couples!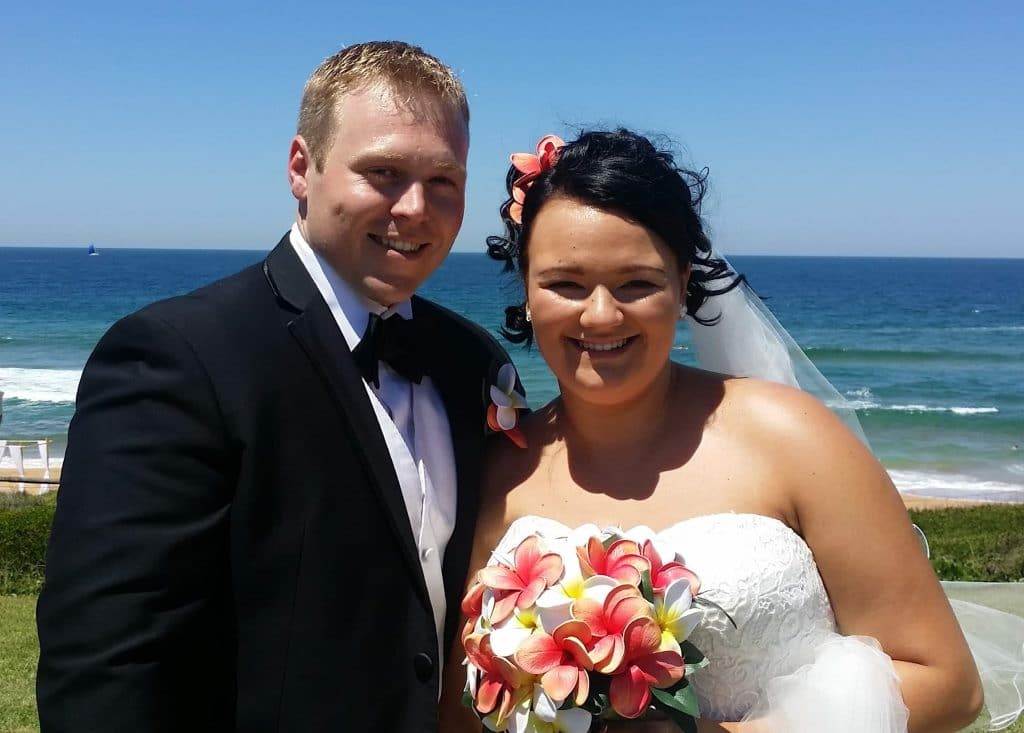 Vineyards
The Hunter Valley is famous for its picturesque hillside vineyards. It is one of Australia's ideal spots for a wedding. Whether it and indoor or outdoor reception the Hunter valley which is only a 2-hour drive from Sydney. It is also perfect for a weekend getaway, so your guests can drive up and stay for the weekend. This way they can come up for your wedding but come up early or stay a day or two extra and make it a relaxing getaway as well.
Wedding Venues On The Water Front
There is something about water. People love views of the water and whats better than Sydney Harbour. While they are amazing and make the best views, they have the potential to be booked out far in advance and may cost more. because of the location and views
Formal Gardens
There are some amazingly crafted gardens throughout Australia. Some of the more popular locations are the Royal Botanical Gardens, the famous Hunter Valley Gardens and locations such as Eden Gardens which has a unique set of gardens with much variety. On a beautiful cloudless day, pristine gardens have a very relaxed and beautiful feel and atmosphere about them.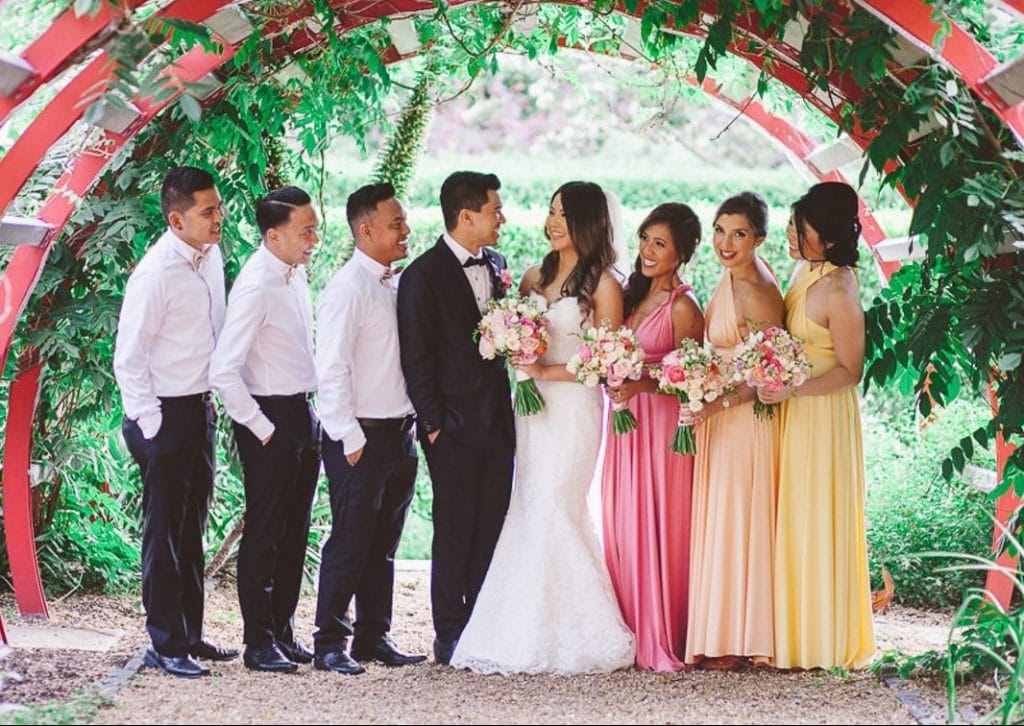 Parents Houses / Personal Property
If you or your family have a property with an idyllic location and can hold all your wedding guests, have you ever thought of hosting your reception? Personal property is a unique gem because you know that not just anyone gets married there. The other advantage is the potential costs savings instead of using a reception space. Potentially hiring a wedding planner to make sure everything runs smoothly so you and your family can relax and enjoy the day.
Community Halls
While very simple in their design, community halls are becoming ever increasingly popular. To the untrained eye yes they are plain, but with enough work, you can transform these locations into something beautiful. Also, as these types of wedding venues tend to be bare bones with regards to amenities so you will require to outsource quite a few additional services.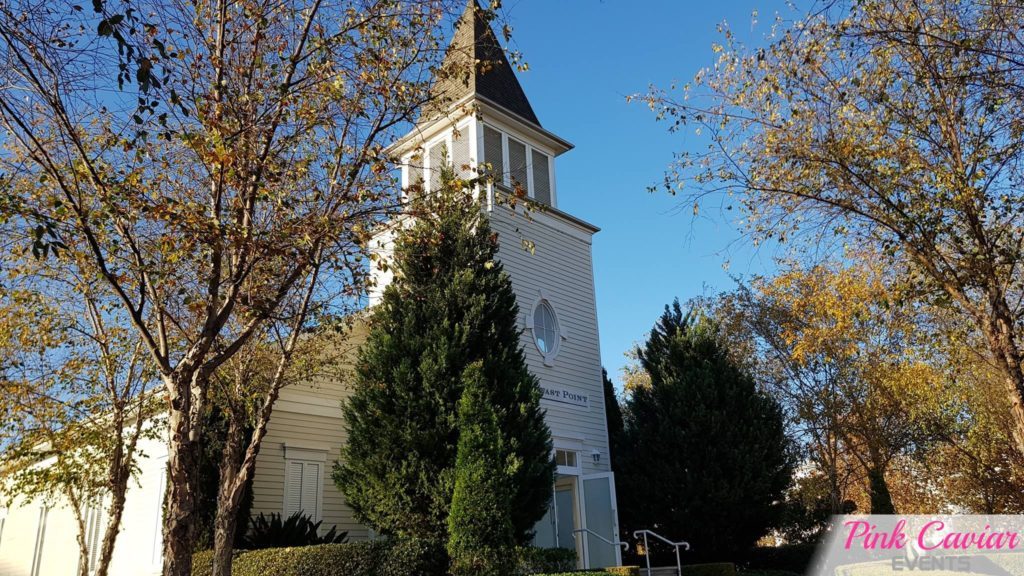 Rustic Barns / Country
Are you into the country seen then perhaps a trip out to the country is in order? The wooden walls, doors, wooden barrels, simply cheese platters, glasses of wine can turn that simple country look into the ideal location for a rustic styled wedding. Check out our entire rustic event hire range and wedding styling options.
Parklands
Parks are tranquil, spacious and beautiful. Nothing says natural beauty like a park. Just like beaches, they will also require permits because you can not rock up to any park with your guests hoping its ok to get married on that spot. Check out the 360 video below courtesy of Simply 360 specialists in 360 Video, 360 Photography and 360 Virtual Tours.
Check out the 360 video above for an immersive experience
On A Boat
Having a wedding/reception on a boat is something different and perhaps the most different in this list of different types of wedding venues. While most people will not think of this initially, imagine having your wedding as you cruise on Sydney Harbour on a beautiful summer day. You will have to research the capacity to make sure it's not a tight squeeze. That said, there are some boats capable of hosting events of 1,000+ people. The only downside is that some people feel trapped as they can not leave until the boat docks.
One can not talk about being on a boat without bringing up this song
Amusement Park
Somewhere different is your childhood theme park. Places like Luna Park, which are located in the heart of the Sydney CBD is one example, also Wet & Wild. There Amusement park state of Australia… Queensland has many amusements to choose from. Also if you are planning to elope there are famous locations such as Disneyland which make it a magical experience.
Restaurants
if you are planning to host a smaller size wedding the maybe a restaurant may be your best best. These spaces have smaller and private dining rooms. Also, if you do have many people, you can book out the entire space for the night. What's great is that they specialise in making food so you can choose a location where you enjoy that style of food for a more intimate setting.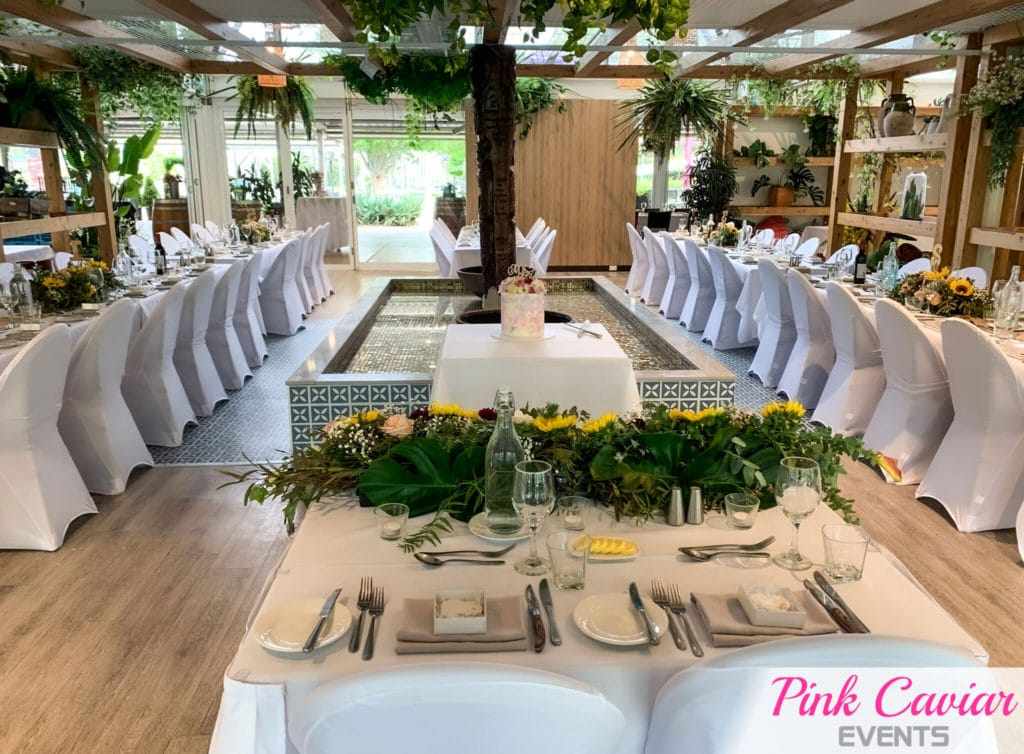 Clubs RSL Clubs / Motor Clubs Yacht
Are you a member of an RSL or a club such as a Yacht Club. These places are not as well known to the general public but can have some great venue spaces. In some cases, they are not open to the public but check out if there is one nearby you can check out. You can be quite surprised.
There Are Many Types Of Wedding Venues
As you can see from the above list that there are many different types of wedding venues. The trick is to find one that suits the exact style of what you are looking for. Check out some of our other blogs about wedding venues below:
Types Of Wedding Venues – You Are Here
Out of all the types of wedding venues which one was your favourite? Is there a type of wedding venue that we did not add on the list? Let us know, leave a comment and join the discussion down below 🙂