Are you having a wedding guest book at your wedding? It is a great way for guests to leave the bride and groom a personalised message of wisdom, experience and well wishes. It is a great idea because it is a cost-effective and fun idea that everyone at your wedding can get into. They come in all different styles. Today we look at the world of wedding guest book ideas and explore all the different options out there. You may think they just come as albums; however, there are plenty of alternative ideas out there.
Wedding Guest Book Ideas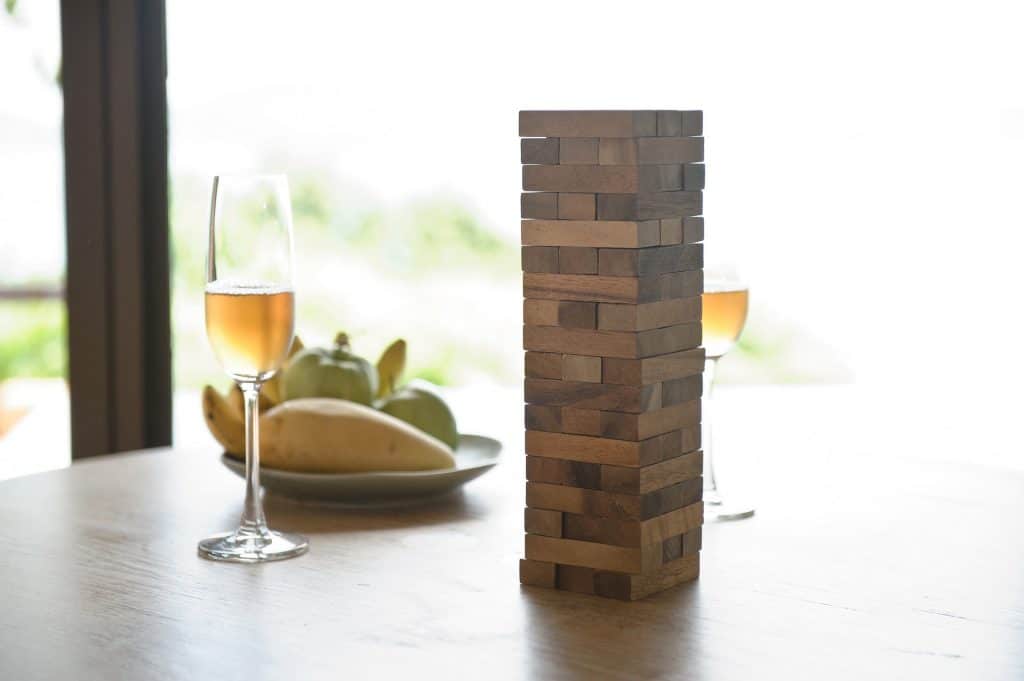 Traditional
If we are to talk about wedding guest book ideas then we need to start with the original where the name came from. A wedding guest book is in simple terms is a blank notebook. It is simple and everyone can write in it. Normally with thick black lining, one should use gold or silver pens to write in them.
Timber Slice
A timber slice is either done with multiple or a single piece of wood. Have your wedding guests write their messages or sign their names with a marker.
Photo Booth
A photo booth is a cool idea because guests can keep one of the photos and can stick the other on into a wedding guest book with a short message.
Video Message
You can set up a video booth station or even a photo booth with the option to leave a short 15-second message. That way, all messages are recorded and can be watched over and over again.
#Hashtag Advice
In the age of communication, why not put your wedding guest book up in the cloud! Just tell your wedding guests to post their advice on Facebook, Twitter or Instagram with your personalised #hashtag. You can then look up your hashtag and find your guests advice. It's like your own personal digital wedding advice book right at your fingertips any time any place.
Plates
A shared activity for each table at your wedding. Have them write advice on a plate. Not the ones they eat off during the reception at your wedding. Who wants gravy on Uncle Harry's marriage advice? The guests can pass the plate around and write messages for you. Collect the plates at the end of the night, and if you like, you can have them sealed so you can use as new dinnerware.
Jenga Blocks
Want to have fun while reading your wedding advice? Why not have them on blocks of Jenga. Each time you pull a piece out, you can read someone's advice. Fun for years to come.
Wine Bottles
Do you like to drink? I like to drink. You could have wine bottles on each table, and the guests can write messages of advice and well wishes on the bottles. The great thing with this idea is that you can label each bottle with a year and open them up on your first, second etc. year of marriage. Read the message with each glass you pour.
Musical Instruments
Do you play a musical instrument? If playing the guitar is what you are about, then why not buy a guitar and have guests write their well-wishes on the guitar? You can play the instrument and even write a song from all the advice on it.
Music Record
Are there specific genres of music you are into. Ever thought of getting vinyl copies of music and have your guests write in whiteout/silver marker their marriage advice. You can write directly on the vinyl record or the cover. When you play the record, you can look over the cover and be inspired as you listen to the music playing.
Snail Mail
This one is a cool retro concept, but what if you could have pre-stamped envelopes addressed to your home. Provide each guest one of these pre-stamped envelopes and have them write a personalised message. Then request the guests to send you a letter randomly. The only catch is to send it before the first year anniversary.
There Are Many More Options
These are just some of the many ideas out there. There are many many more. A wedding guest book is a fun idea for all wedding guests to participate. Plus you don't have to use a book, be creative and have fun 🙂
Do you have a question for Ask Emilie then email her here? Alternatively, fill out the form below and have your question answered in our wedding blog. Also, check out the other Ask Emilie Blogs here, they may also contain what you are looking for or give you ideas and inspirations for other wedding-related questions.
Out of all the wedding guest book ideas which one is your favourite? Did you do something different on your wedding day? Let us know in the comments below 🙂