Pink Caviar Events offers complete corporate event management services. Covering all office functions, end of year celebrations and award gala nights. We can take care of it all and reduce stress on you. Our corporate event planner will work with you to design, plan and execute successful corporate events on your behalf. We can also provide additional staffing to assist with meet & greets, registration desks and giveaways. With excellent relationships with many of Australia's leading suppliers, we will provide you with the service that brings your concept to life and aims to exceeds your expectations.
We can help you with:
Award Nights (including plaques and certificates)
Office Functions
Conferences (including online registration, registration desks and assistance with giveaways)
Melbourne Cup (or other national events)
Christmas Parties (including theming and design)
End of Year Celebrations
Team Building Activities
Corporate Retreats (including transport for your staff)
We're Your Reliable Corporate Event Planner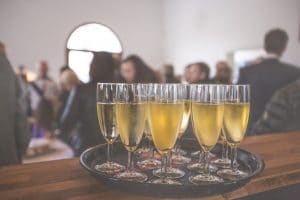 From the design and planning stages through to the execution and coordination of your corporate function, our team is committed to delivering high quality events for our corporate clients. From registration desks to conference set-ups, themed décor to gala / fundraising dinners we have you covered.
Let us organise your next office function and we will take the pressure off you and make the planning process nice and easy. We are just a phone call away and on the day, we will be present to operate behind the scenes for your peace-of-mind. We also have premium candy buffets to compliment your corporate event as well as provide a fun and interactive experience. Contact Us today to discuss how we can help you run your next corporate function.
Our Corporate Event Management Services
Our corporate event planner will assist with the organising and planning. From staging to decoration design – we have you covered. Our in house team can assist with everything you need to make your next office function go off without a hitch. With access to AV, lighting, guest speakers and other entertainers, you will not have to worry.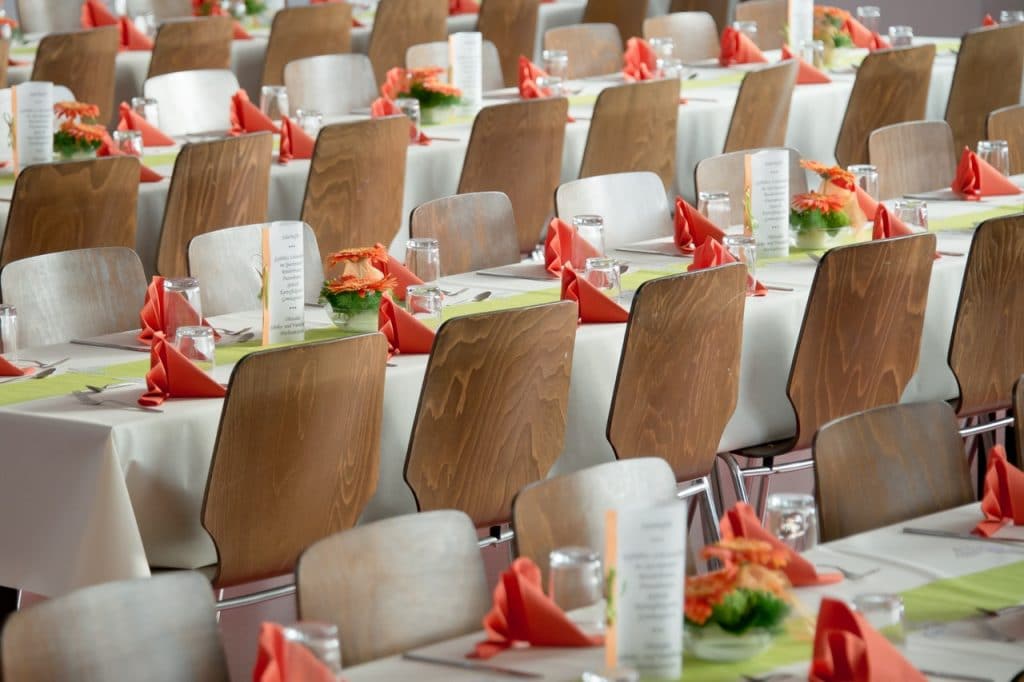 We will help with RSVP management, check in/ registration desks and more. Let us help you with collecting client data from hotel stays for coach pick ups to dietary requirements, we can help. With our contacts in the event industry we can also help you to source great hotel rates and organise transport with ease. Planning an event outside? No worries we can arrange marquees, tents, stalls and water stations.
On the day of the event, you can rest assured our team will be on the ground for you. We will ensure all elements come together and are set up as per your wishes. We can help directional staff and registration staff ready and willing to assist. You wont have to run around chasing anyone. At the end of the event, our corporate event planner will also ensure all is packed away and collected.
You will also have access to our post-corporate service. This will allow to  you collect guest feedback and can also send out thanks on your behalf.
What are you waiting for? Contact our team today to help you with your next corporate event or office function!
Corporate Retreats
With our reputable contacts with leading suppliers, we are able to assist you planning and running corporate retreats. From the Hunter Valley to the Blue Mountains, we can work with you to plan, book and manage your next corporate retreat. Weather you are looking for some team building activities and time away for you team or simply a relaxing backdrop to your corporate intensives, we can help.
Contact Us today to discuss how we can help you run your next corporate retreat with our corporate event planner.